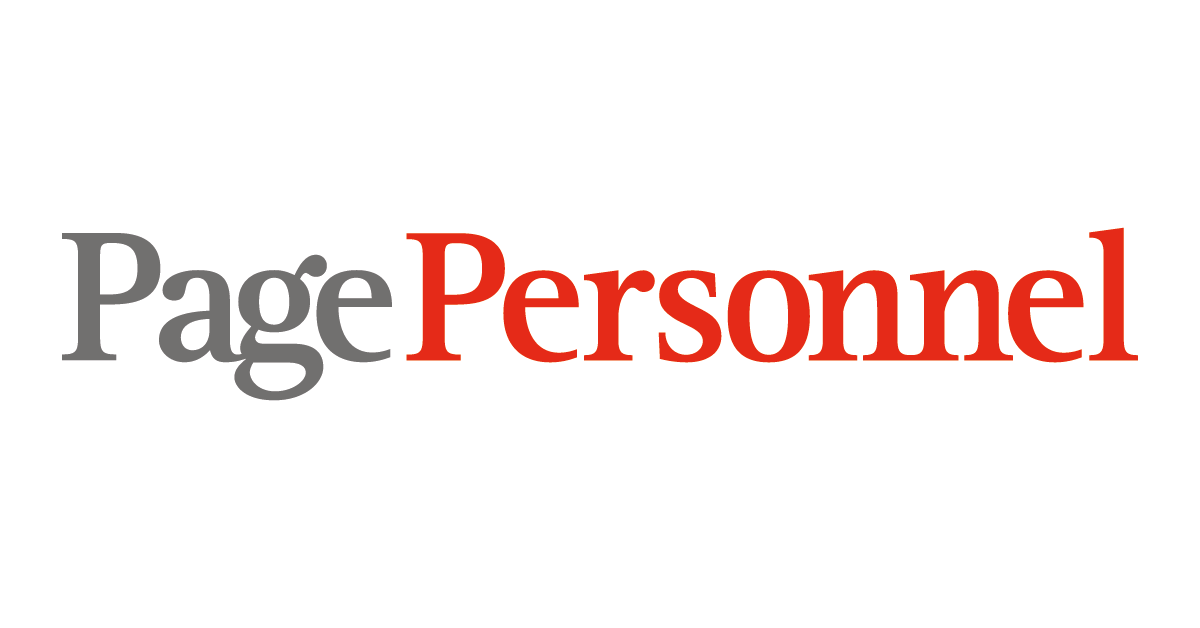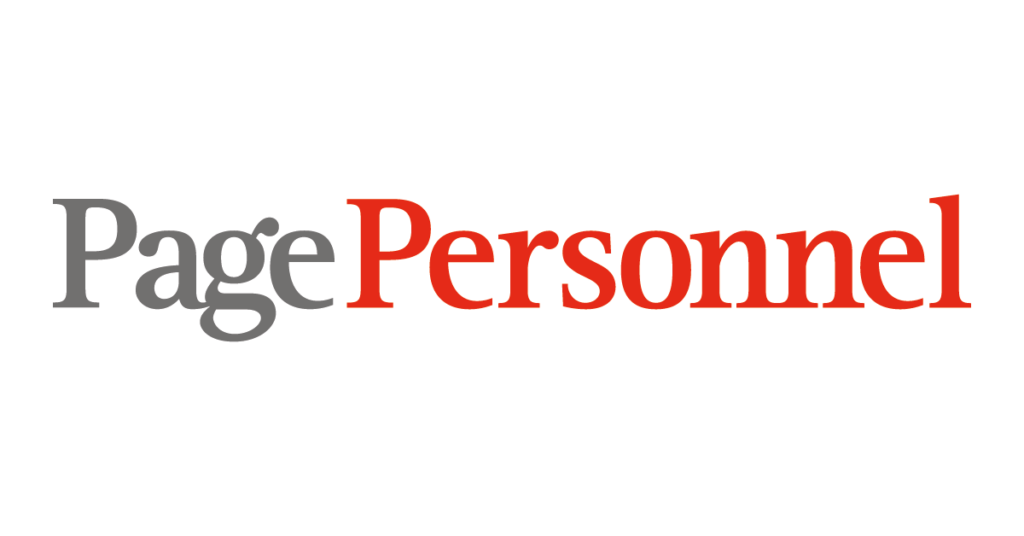 Functie:

Assistant Buyer


Sector:

Privaat



Dienstverband:

Vast



Specialisme:

Overig


Schiedam | € 30.000 – € 34.800 per year
International company
Possibility to grow
Bedrijf
An operational buyer is responsible for procuring goods and materials needed for a company's day-to-day operations, ensuring the timely and cost-effective acquisition of necessary supplies. They also play a key role in managing vendor relationships and maintaining inventory levels to support smooth operational processes.
Functie
You assist logistics coordinators in managing the operational logistics procedures related to order fulfilment and shipment;
You offer up-to-date information on sales orders to both internal and external customers;
You handle administrative tasks related to procurement management;
You review purchase order confirmations and address any discrepancies;
You aid in monitoring the on-time delivery of both purchase and sales orders.
Profiel
You excel in collaborative teamwork;
You prioritise precision in your work;
You strive to improve your performance each day;
You possess strong spoken and written proficiency in both English and Dutch.
Aanbod
Good primary and secondary benefits;
Opportunities for growth;
External and internal trainings;
Participation in the bicycle plan;
Room for personal development.
Samenvatting
Sector
Procurement & Supply Chain
Subsector
Assistant Procurement
Industrie
Energy & Natural Resources
Locatie
Schiedam
Consultant
Nina Bursac