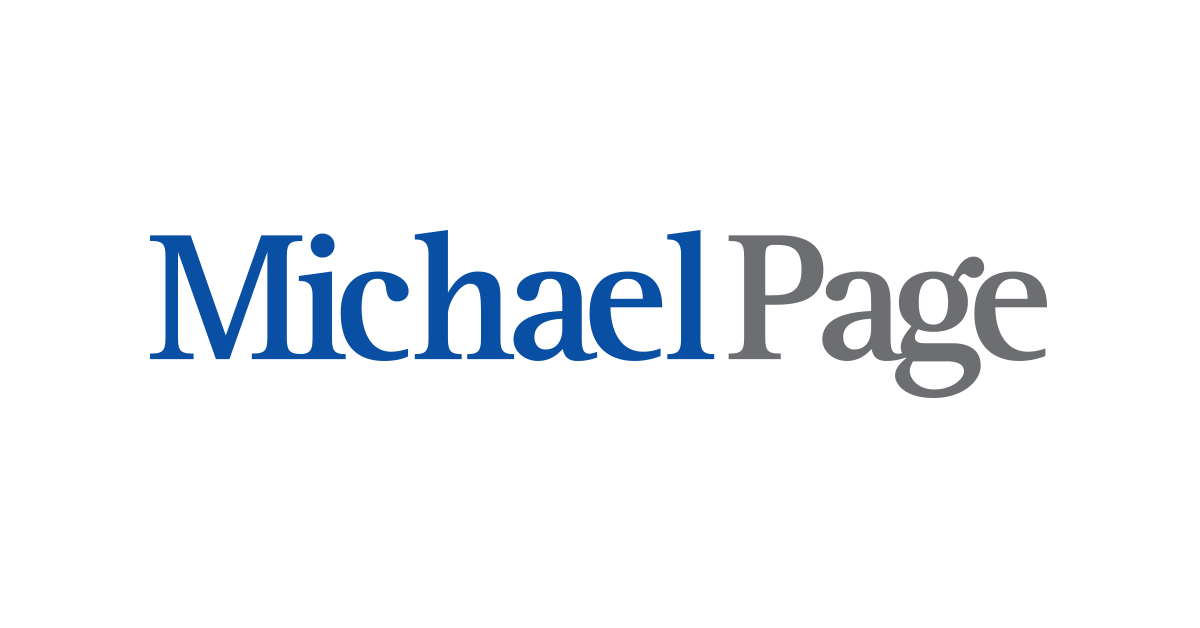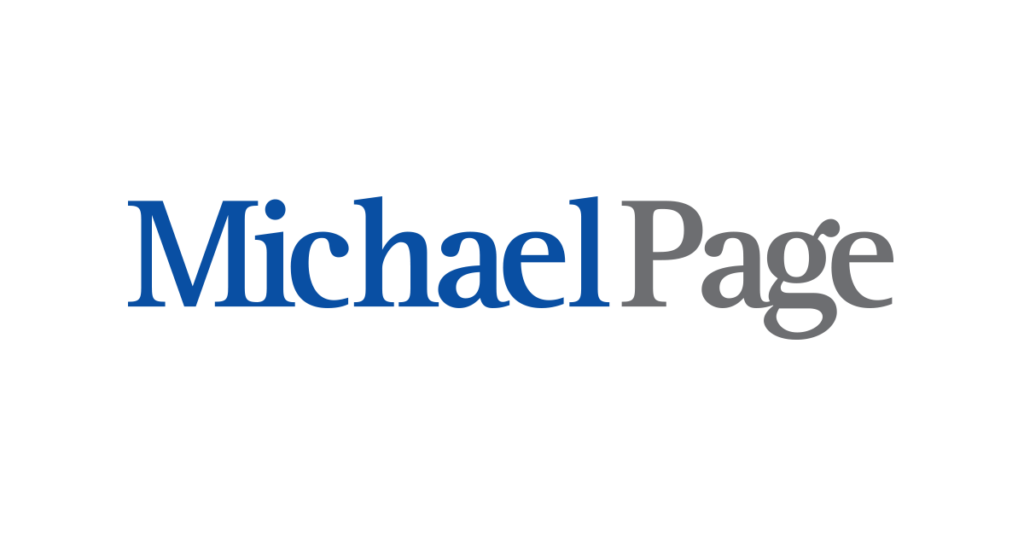 Functie:

Buyer 3PM EMEA A.I.


Sector:

Privaat



Dienstverband:

Interim



Specialisme:

International, Product Related


Leiden – Interim – Thuiswerken/hybride
Snelle start datum
opdracht tot einde van jaar (met kans op verlenging)
---
Bedrijf
Al meer dan 200 jaar pionier in een wereld vol mogelijkheden voor perfecte afwerkingen.
Functie (in English)
Implementing and performing Sourcing and Procurement activities in the assigned geographical area in alignment with the category's objectives and ALPS Source processes, such as:
Deploying applicable regional sourcing strategies or contributing to global sourcing strategies definition as the regional category representative
Supplier selection in alignment with manager and key-stakeholders, negotiation and QDCIS improvement for his/her portfolio/supplier base
Responsible for the supplier relationship management in his/her area of responsibility, ensuring mutually beneficial supplier relationships and collaboration at all organizational levels.
Responsible for agreeing best possible conditions for his/her suppliers, to capture this in required pricelist models and to make sure these are offered for implementation at the right moment
Responsible for contract management: contract development, approval, implementation and maintenance.
Acting as key-interface between Procurement, Sourcing, RD&I, Sales & Marketing (MSU), Planning, Manufacturing and Commercialization
Develop a pipeline of PR TCO reduction projects per AN Financial objectives, and drive project maturing and execution
Regional 3PM market expertise, mapping supplier opportunities for improved sourcing decisions; Translating new developments/concepts from the regional market into new opportunities
Managing supply risk for his/her area, and supporting escalated supply issues resolution
Represent or support representation of the EMEA category in regional cross-functional forums and programs (Eg. IBP, NPI, CM management, regional procurement programs and reviews)
Profiel
5 years in a procurement, supply chain, purchasing, or sourcing function with relevant experience in negotiating and managing suppliers.
Bachelor Degree in Science, Engineering or Business management. Master's degree is a plus.
Strong MS Office, MRP (Eg. SAP) and/or Advanced procurement management applications (Eg. CLM)
Experience in deploying sourcing strategies and integrating into supplier strategies is a plus.
Must have a strong command and understanding of fundamental analytical techniques, and ability to accurately draw conclusions and interpret data. Six Sigma certification is a plus.
Proven success in driving supplier cost, quality and delivery performance improvement programs.
Behavioral skills / Key Competencies
Performance driven
Superior communication and influencing skills
Ability to perform, understand and present detailed information analysis and evaluation
Problem Solving Solution and action oriented
Stakeholder Management Skills
Distinctive leadership
Creativity, Innovation and an eye for opportunities
Local language and good command of English. German language is a plus.
Able to multitask, comfortable with conflict and able to deal with pressure
Aanbod (in Dutch)
Snelle start datum
opdracht tot einde van het jaar
deels remote werken
---
Vacature samenvatting
Sector Procurement & Supply Chain
Sub Sector Procurement / Spend Analysis
Industrie Industrial / Manufacturing
Vacatures per locatie Leiden
Contract Type Interim
Consultant Sven Oppers
Vacature referentie JN-052023-6050541
Kantoor of thuiswerk Thuiswerken/hybride