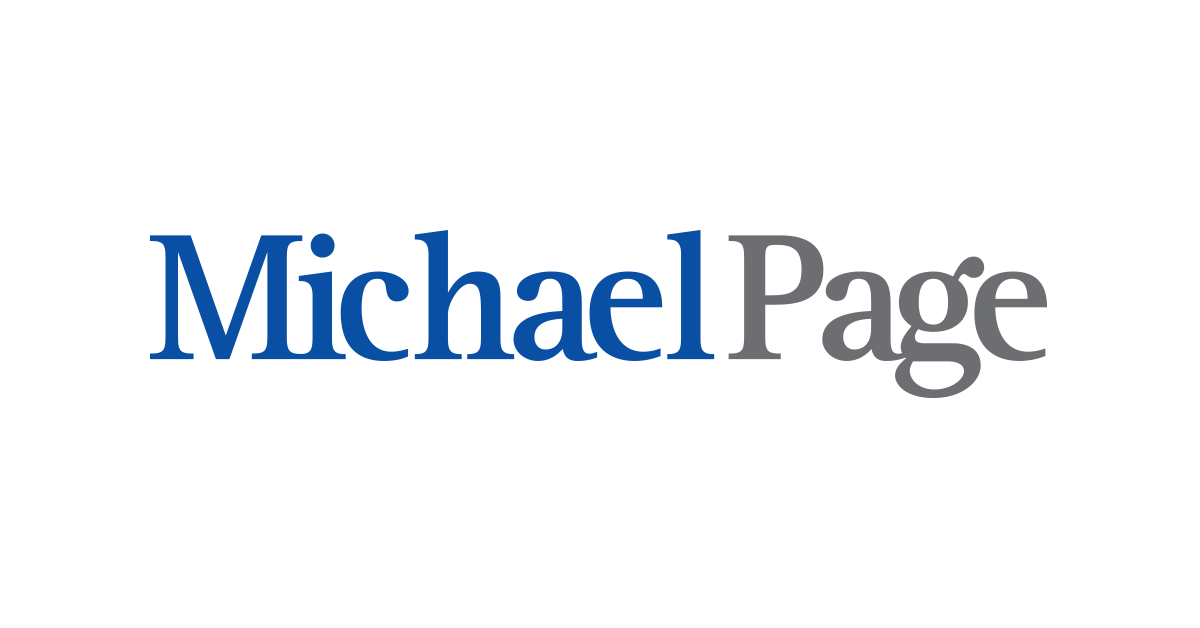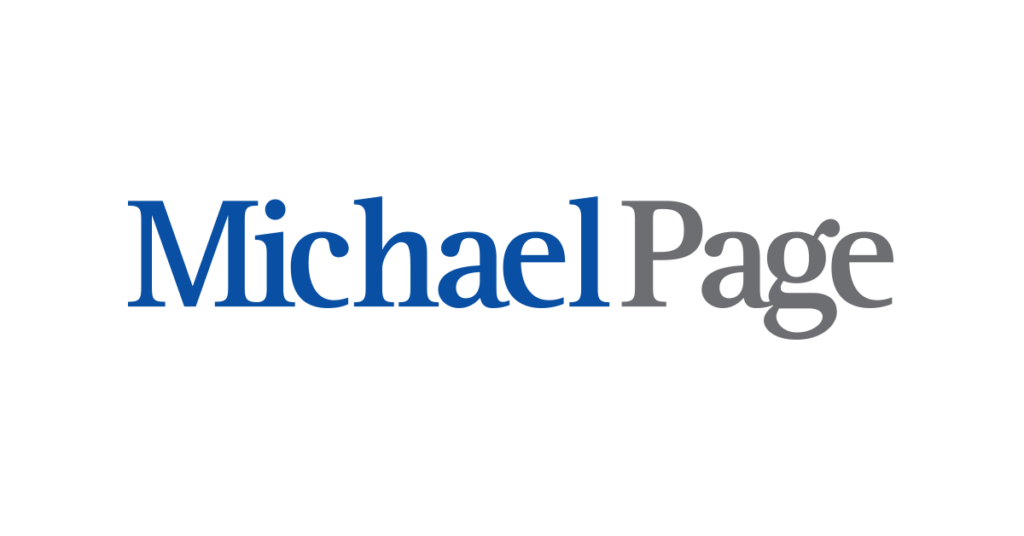 Functie:

Commercial Project Buyer a.i.


Sector:

Privaat



Dienstverband:

Interim



Specialisme:

International, Techniek


Best – Interim
Work at an international organisation.
Assignment for 6 months
---
About Our Client
Our client is a market leader in the Electric Vehicle Infrastructure sector. E-mobility is an exciting, fast growing new market; our client's chargers keep electric buses and trucks "on the go". Taking on this role will mean that you can make an immediate contribution to a more sustainable future, with cleaner air in urban life and lower global emissions as a result.
Job Description
As a Commercial Project Buyer, you'll have the opportunity to support our client's Sales Managers during the tender phase by providing expected installation costs and risk analysis and selecting the best partners for the job. In the execution phase, you'll work closely with their Project Managers to steer their nominated partners and ensure their adherence to the agreed contractual terms.
This is a dynamic role that requires excellent interpersonal, communication, and negotiation skills. You'll also have the chance to expand your network and develop a network of suppliers and installers across Europe (with occasional travel), and use your influence to keep projects on track and ensure timely delivery.
The Successful Applicant
To excel in this role, you'll need:
Bachelor's degree or equivalent education;
3+ years of project-oriented experience, ideally in Procurement and/or (Public) Tender;
Fluent English & German (this is a must)
The ability to coordinate cross-functional teams towards task completion;
Excellent interpersonal, communication and negotiation skills.
What's on Offer
A challenging 6 month assignment in a crucial procurement role.
---
Job summary
Sector Procurement & Supply Chain
Sub Sector Project Buying
Industry Industrial / Manufacturing
Jobs by location Best
Contract Type Interim
Consultant Clayton Pikero
Job Reference JN-022023-5956862