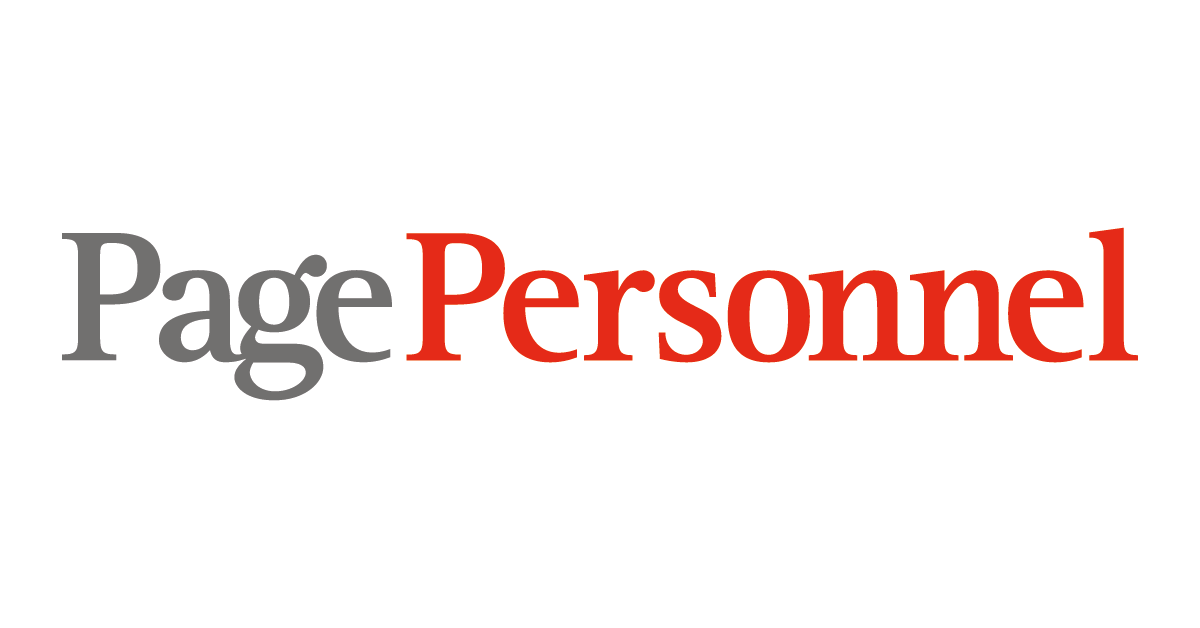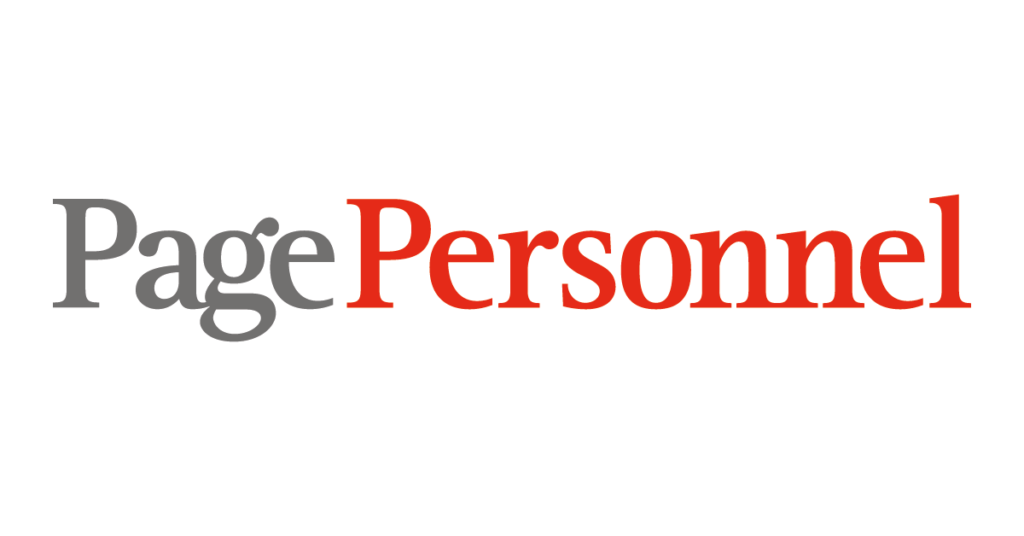 Functie:

Contract Manager


Sector:

Privaat



Dienstverband:

Vast



Specialisme:

Overig


Rotterdam | € 40.000 – € 45.000 per year
Buying/contracting position in Dutch but international company.
This company is in the FMCG branche.
Bedrijf
This client is an production company in FMCG products. They are originally Dutch but very internationally orientated.
Functie
Receive and review a wide variety of requisitions. Checking contracts on requirements.
Led support for Lead Buyers in tracking demand and material needs.
Successfully orchestrated strategies that resulted in a substantial cost reduction, equivalent to 20% savings, across multiple projects.
Requested and assessed supplier quotes, skilfully negotiated contracts, and fostered robust supplier partnerships.
Ensured accurate supplier contract documentation in SAP database.
Worked closely with Research and Development team to grasp project requisites, identifying avenues for raw material cost reduction.
Identified and implemented strategies to reduce raw material expenses.
Actively contributed to projects by closely partnering with cross-functional teams to align procurement strategies with the introduction of new product lines, ensuring seamless integration and successful market launches.
Review bid proposals from vendors and recommend or enter into contracts within limits of delegated authority
Maintain records of purchased items, cost, delivery, performance and inventory.
Stock management regarding to perishable products.
Perform other duties as required, for example:
Communicating with suppliers about ending contracts and renewing these contracts.
Support the month end Inventory count.
Profiel
Bachelor's Degree (HBO) in Supply Chain or related fields of Business or Accounting
0-1 year of experience in simular roles
Strong communication skills English
ERP knowledge is a plus
Excel knowledge for creating/maintaining status reports
Knowledge of purchasing rules, regulations and methods
Ability to negotiate and administer contracts
Aanbod
Really good salary and secundairy benefits
Small Buying team with space to grow in your role
Experience in an international enviroment
Samenvatting
Sector
Procurement & Supply Chain
Subsector
Buyer
Industrie
Industrial / Manufacturing
Locatie
Rotterdam
Consultant
Bruce Van Kesteren