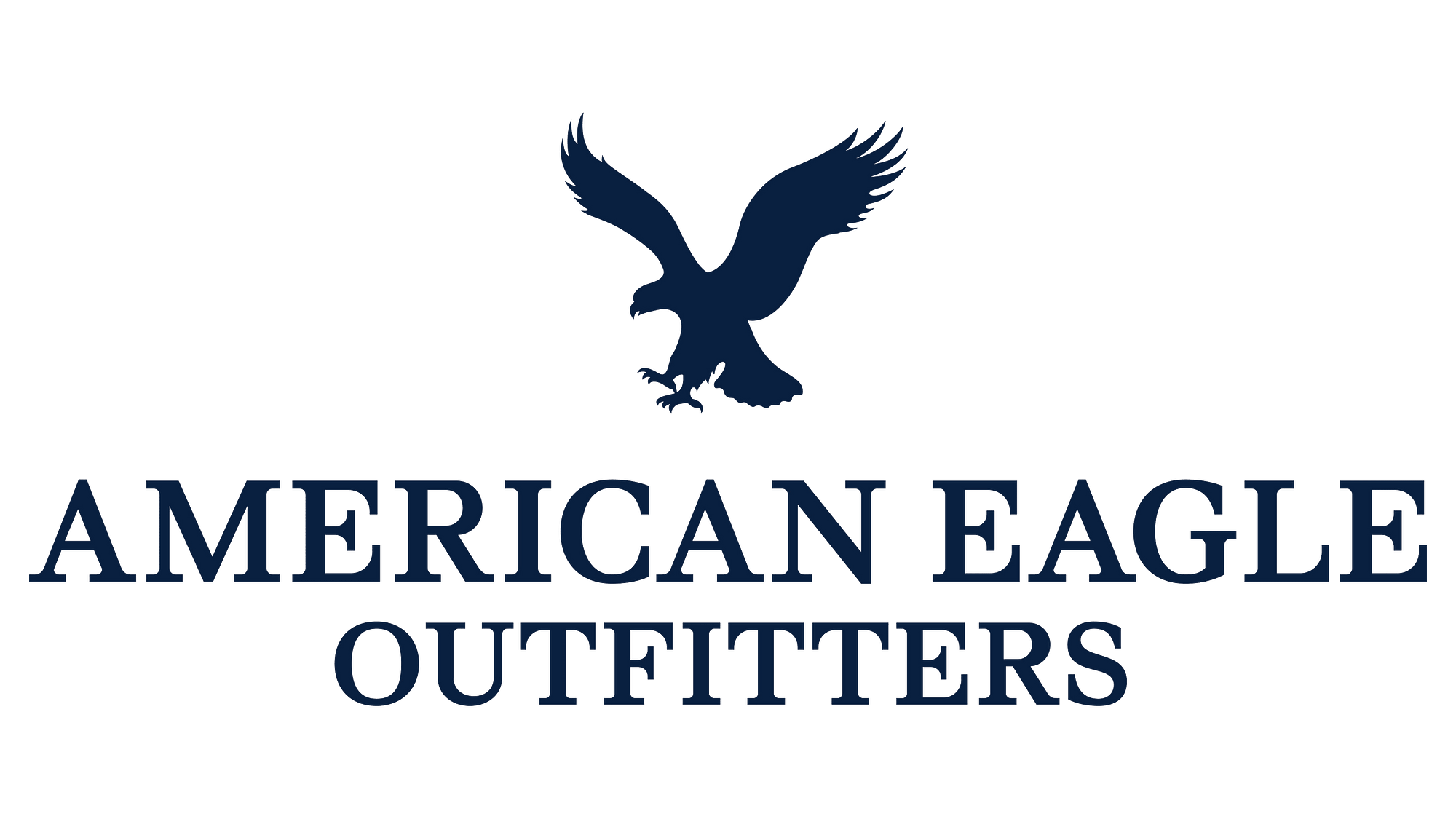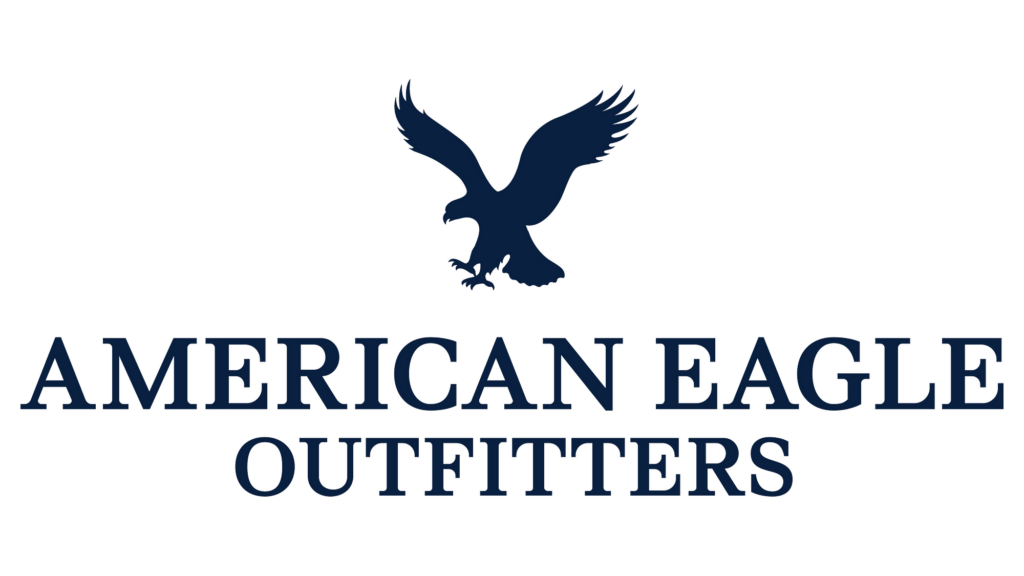 Functie:

Director - EMEA Strategic Partnerships


Sector:

Privaat



Dienstverband:

Vast



Specialisme:

International, Product Related


American Eagle Outfitters, Inc. (NYSE:AEO) is a leading global specialty retailer offering high-quality, on-trend clothing, accessories and personal care products at affordable prices under its American Eagle® and Aerie® brands.
Our purpose is to show the world that there's REAL power in the optimism of youth. The company operates stores in the United States, Canada, Mexico, and Hong Kong, and ships to 81 countries worldwide through its websites. American Eagle and Aerie merchandise also is available at more than 200 international locations operated by licensees in 25 countries.
Amsterdam, New Hampshire – International – 256093 – Aug 26, 2022
---
SUMMARY OF SERVICES NEEDED:
This role will have oversight and will drive AEO's large strategic partners in the EMEA region, inclusive of franchises, Joint Ventures, and other business models, to ensure we successfully execute our annual business plan and long range plans. This person will interface with our partners on behalf of AEO. They will be responsible for developing and identifying scaled lanes of growth and profitability across all brands and channels. This person will ensure that robust strategic and tactical business plans are in place, and that various enablers from AEO are supporting these plans to drive a successful/profitable business. This role will excel and be energized by detailed processes and enjoy influencing and collaborating in a highly matrixed team across all key retail functions, and provide an agile flexible and analytical skill set to deliver insightful data and analysis, model business scenarios, define metrics, and address operational challenges with a quantitative approach. Individual(s) engaged will be employed by third-party and assigned to support AEO.
RESPONSIBILITIES:
Drives the strategic planning and execution agenda for AEO, resulting in robust multi-channel business plans for relevant partners.
Collaborates with partners' leadership to ensure resources and capabilities are in place to achieve delivery of business plan objectives.
Lead the development of Annual Forecast and LRP (long range plan) for EMEA in collaboration with cross-functional market/region leads
Lead cross-functional team in development and execution of strategic action plans. Interface regularly with AEO, Inc. teams and subject matter experts (cross functional teams), to support external Partner business plans across all day-to-day operations
Maintain deep understanding of the Partner's business operations, across all channels, as well as short/medium/long term business plans, to support the Partner's success and ability to generate profits and cash flow
Partner to diagnose barriers which affect performance and assist with developing business plans to maximize improvement (growth across channels, operations, marketing, real estate, etc.)
Actively participates in AEO's go-to-market T&A, ensuring that seasonal OTB decisions are congruent with business plans and seasonal strategies
Enhance the value added by AEO as a host brand, through assimilation of business insights, advice, best practices, and thought partnership
Enables the development of long-term plans by assisting in the implementation of new store development, digital site/marketplace development, wholesale account development, or any other emerging channel opportunities
Vigilant and thorough understanding of local markets, trends, competition, nuances, threats, and opportunities. Clearly communicates this information to all relevant parties, and formulates proposed plan of action or response as necessary
Ensure partner compliance with all Standard Operating Procedures, Operations Assessment Report and Mystery Shop standards and develop corrective action plans, milestones and timetables where appropriate
Drive contract negotiations, inclusive of amendments, terms and conditions pivots, rights and privileges, and business goals
QUALIFICATIONS:
Bachelor's Degree required
10+ years of related experience, in multi-store/multi-channel/specialty retail brands; international product/brand experience is required, with working outside of the United States a strong plus.
Experience working with franchised, licensed, or JV partners across international markets
Extremely strong verbal/written communication and persuasion skills; ability to work effectively in a multicultural environment
Extremely strong business acumen; demonstrated ability to immediately identify areas of the business that need attention
Strong instincts and passion for customer and brand experience; innovative and willing to take calculated risks
Experience working in matrixed organizational structures is a plus
Ability to travel internationally, frequently and often with short notice
*LI-AB1