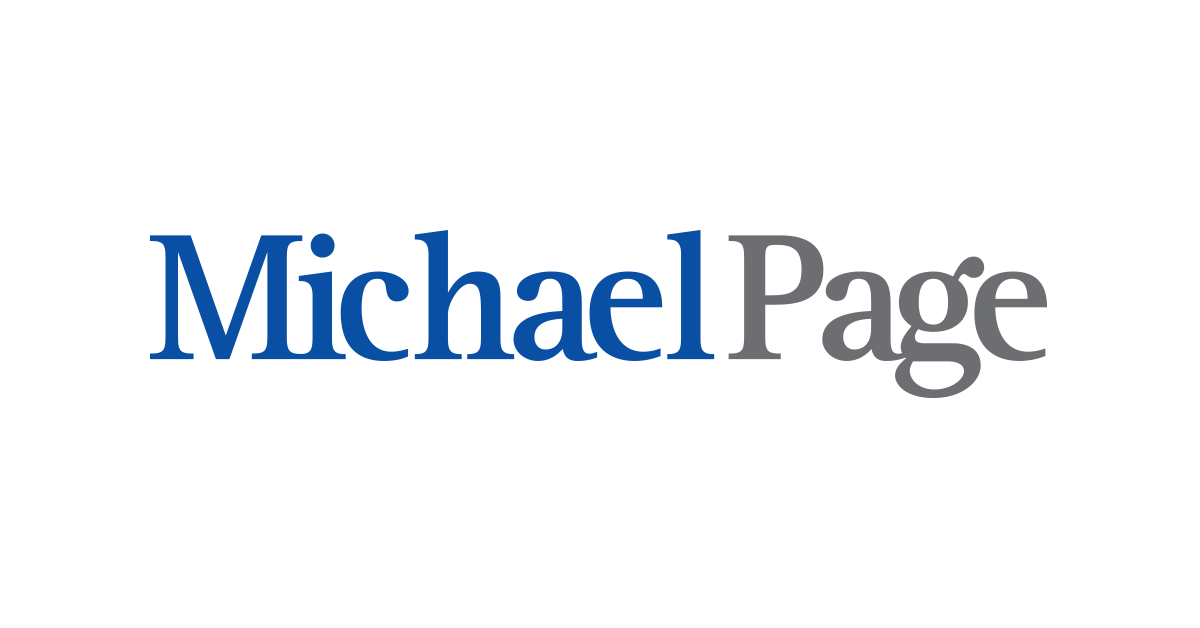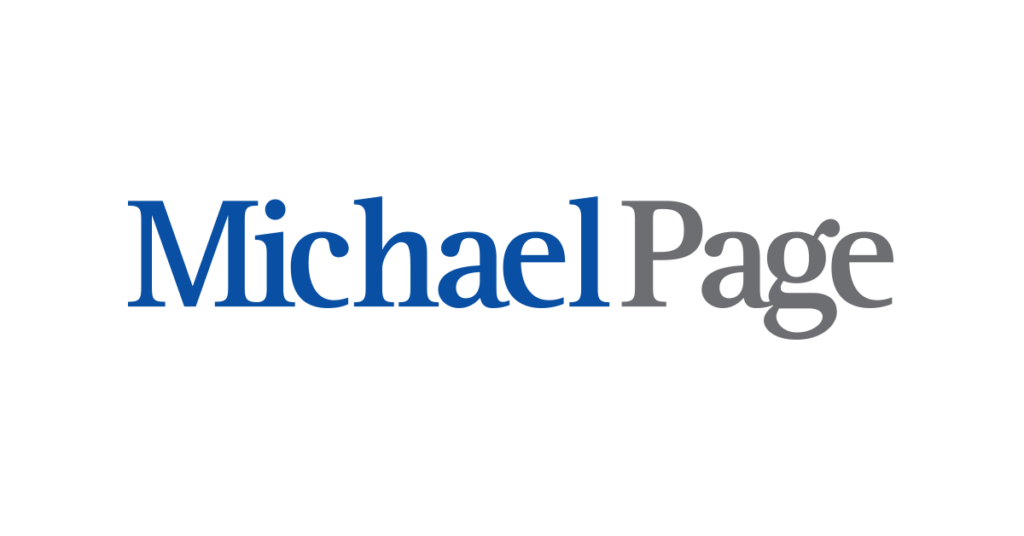 Functie:

EU Procurement Manager (Raw Materials & Packaging)


Sector:

Privaat



Dienstverband:

Vast



Specialisme:

International, Product Related


Zwijndrecht – Vast dienstverband
Do you enjoy working in an international environment?
Want to have the chance to create and implement new processes and strategies?
---
Over onze klant
Our client is one of the most innovative and forward-thinking companies in the global horticultural industry. They develop and produce substrates and cultivation systems at various production locations around the world. With their extensive product range, they offer a wide range of solutions for growing plants.
They provide a stimulating work environment in which your skills and competences are recognized, and where knowledge, innovation and service are highly valued!
Their HQ are in Zwijndrecht, the Netherlands, yet they have locations all over the world.
Functie
The EU Procurement Manager will be responsible of:
Managing the procurement of raw materials for its European production sites with the focus on vendor selection, delivery reliability, cost savings, spend control, stock management and work-flow efficiencies;
These include organic and mineral raw materials, packaging materials (e.g. pallets, bags, trays, carton, foil), fertilizers & additives, logistics & freight;
Follow up on budgets, perform strategic procurement activities in accordance with the procurement policy across multiple direct cost category spends, search for better deals and find more profitable suppliers;
Monitor and forecast price and market trends to identify changes of balance in buyer-supplier power;
Identify and research for potential new suppliers;
Monitor on forecast of upcoming levels of demand, track and monitor inventory and respond to deviations;
Supportive role to Director of Supply Chain management to design and conduct a successful S&OP (Sales & Operational Planning) organization and process;
Identify and implement sustainable solutions to further develop our sustainability program improving our environmental footprint;
Perform cost and scenario analysis and partner with internal stakeholders for optimization of product portfolio to identify opportunities to leverage buying power;
Work closely with those responsible for raw materials usage, operations, HSE and logistics
Support in digitizing the entire purchasing process;
Performance indicators are: improved on-time shipments, reduced inventory, lower cost base.
Profiel
The ideal profile will have:
Bachelor degree Supply Chain Management, Procurement, Business Administration;
Minimal 5 to 8 years relevant working experience in the procurement field within a production/manufacturing environment;
Preferably experienced in an international setting
Experience within agriculture/horticulture companies is beneficial, but not necessary;
Fluent in English / Fluency in Dutch is highly beneficial;
Energetic, engaging and pro-active personality with a high drive for results;
Good listener, is truly interested in our suppliers and (internal) customers and looks for mutual growth;
Analytical and data driven; is able to easily identify new business risks, challenges and opportunities;
Excellent negotiating skills;
Strong presentation and communication skills;
Experienced in project management;
Self-driven
Aanbod
Competitive compensation package
---
Vacature samenvatting
Sector Procurement & Supply Chain
Sub Sector Procurement Management
Industrie Industrial / Manufacturing
Vacatures per locatie Zwijndrecht
Contract Type Permanent
Consultant Stephany Aguilar
Vacature referentie JN-072022-5703767