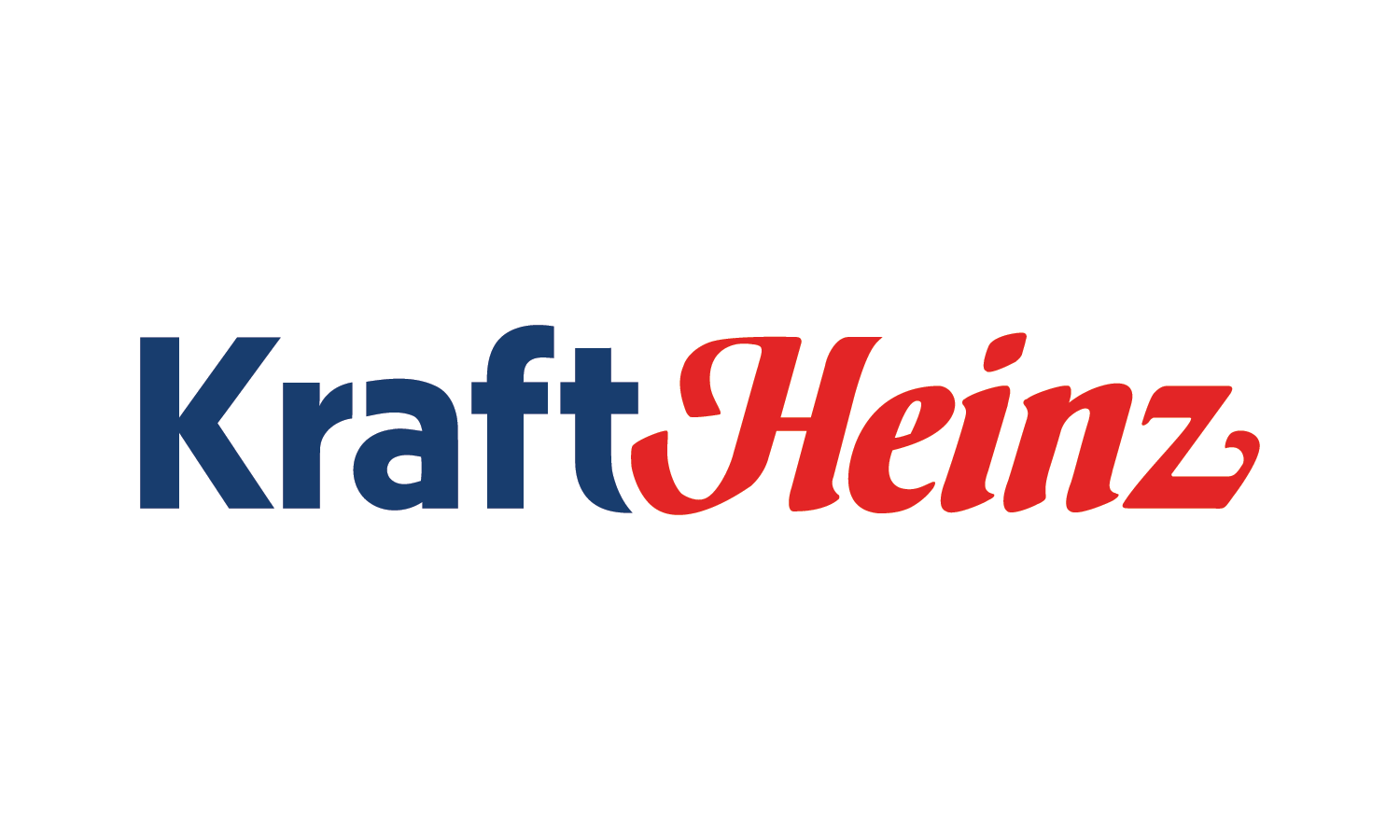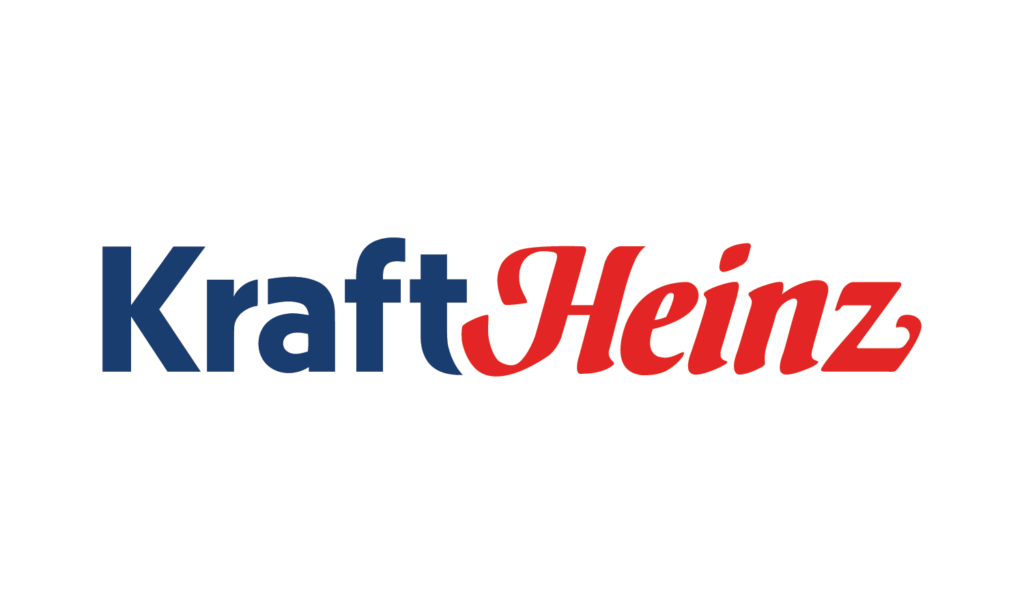 Functie:

Indirect Procurement Buyer - R-57365


Sector:

Privaat



Dienstverband:

Vast



Specialisme:

HR(M), I(C)T, Indirect spend, International, Overig


About Us
The Kraft Heinz Company is one of the largest food and beverage companies in the world, with eight $1 billion+ brands and global sales of approximately $25 billion. We're a globally trusted producer of high-quality, great-tasting, and nutritious foods for over 150 years. Our brands are truly global, with products produced and marketed in over 40 countries. These beloved products include condiments and sauces, cheese and dairy, meals, meats, refreshment beverages, coffee, infant and nutrition products, and numerous other grocery products in a portfolio of more than 200 legacy and emerging brands.
No matter the brand, we're united under one vision: To sustainably grow by delighting more consumers globally. Bringing this vision to life is our team of 39,000+ food lovers, creative thinkers, and high performers worldwide. Together, we help provide meals to those in need through our global partnership with Rise Against Hunger. We also stand committed to responsible, sustainable practices that extend to every facet of our business, our consumers, and our communities. Every day, we're transforming the food industry with bold thinking and unprecedented results. If you share our passion – and are ready to create the future, build a legacy, and lead as a global citizen – there's only one thing to do: join our table and let's make life delicious!
Our Culture of Ownership, Meritocracy and Collaboration
We're not afraid to think differently. Embrace new ideas. Dream big. We empower our people at every level – from entry-level intern to senior leader – to own their work. We share a responsibility to think like Owners – to be mindful of the collective and sustained success of Kraft Heinz – which we apply to every situation, every day.
As part of Kraft Heinz, you're supported to grow and achieve. You're expected to bring your authentic self to work every day, to lead with humility, and drive outstanding performance at every level – and you'll be rewarded. You're given opportunities to leave a mark and build a legacy. But you won't do it alone. You're supported by passionate teammates along the way, and our collective, collaborative spirit fuels our incredible progress.
General information
All posting locations: Amsterdam, Netherlands
Job Function: 02 – Procurement
Department: 02 – 03 – Direct / Indirect Material
Date Published: 17-Aug-2022
Job Type: Regular
---
Description & Requirements
As the Indirect Procurement Buyer – Information Technology & Institutional Solutions- you are the commercial and contractual linking pin between Kraft Heinz and its suppliers in the domain of Technology and Institutional (including legal- administration- and fees) solutions. You'll be reporting into the West Europe Commercial Lead. You define the best strategy for your category while ensuring you will deliver outstanding results aligned with the overall Kraft Heinz vision. You make sure suppliers are aware and comply with Kraft Heinz policies- procedures and quality criteria and engage them on new projects together with Kraft Heinz stakeholders in cross-functions.
The Indirect Procurement Buyer – Information Technology & Institutional Solutions is expected to:
Define and drive Category Sourcing Strategy and align with internal stakeholders in the zone (IT- HR- Legal- Administration and Global Procurement)
Develop a strong ownership to build strong working relationship with cross-functional stakeholders to influence decision making in the category governed
Identify value-add service opportunities and drive project roll-out implementation throughout the Zone
Actively follow the market trends and define the correct strategy to manage inflation exposure (i.e. develop alternative supply options- long term commitment from Supplier or working closely with Global counterparts etc.)
Enhance supplier relationship to drive innovation and knowledge sharing
Actively support in various new service initiatives in corresponding portfolio to contribute to company's top line growth
Run local/regional tenders by incorporating e-sourcing (auction) & focus on managing working capital challenges for the category
Secure short– medium- and long-term supplier commitment in order to avoid business disruption
Play active role on Financial budgeting and collaboration with Zero-Based-Budgeting (ZBB) zone lead for detailed analysis on Budgeting- Volumes- Contract coverage- and Cash Management
---
Kraft Heinz is an Equal Opportunity Employer – Underrepresented Ethnic Minority Groups/Women/Veterans/Individuals with Disabilities/Sexual Orientation/Gender Identity and other protected classes.