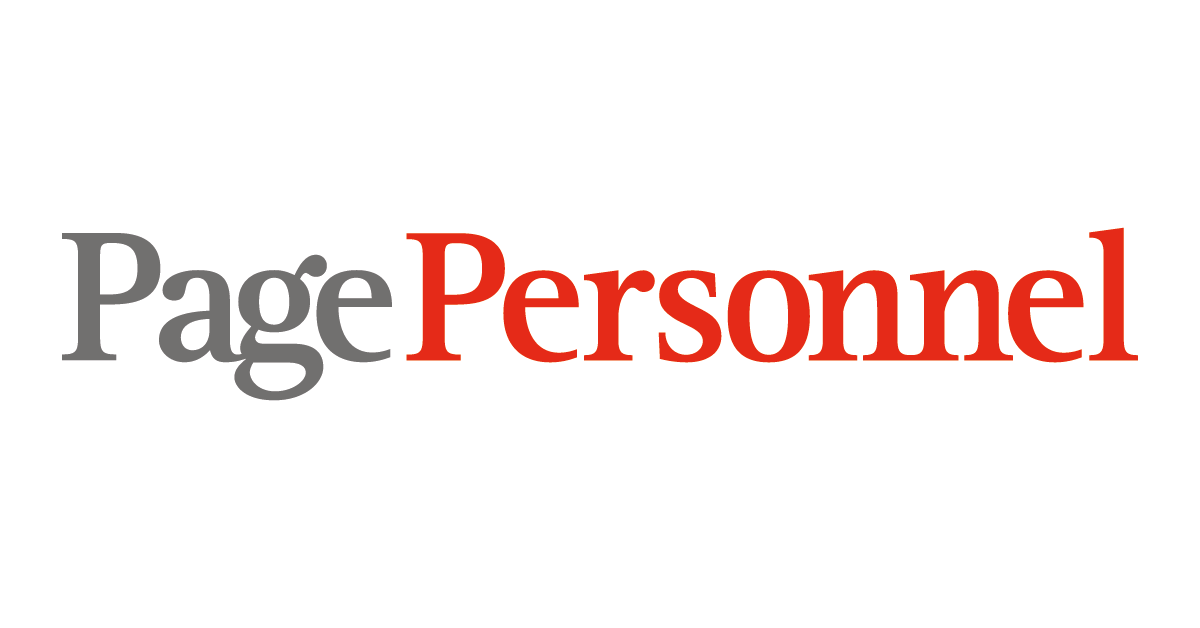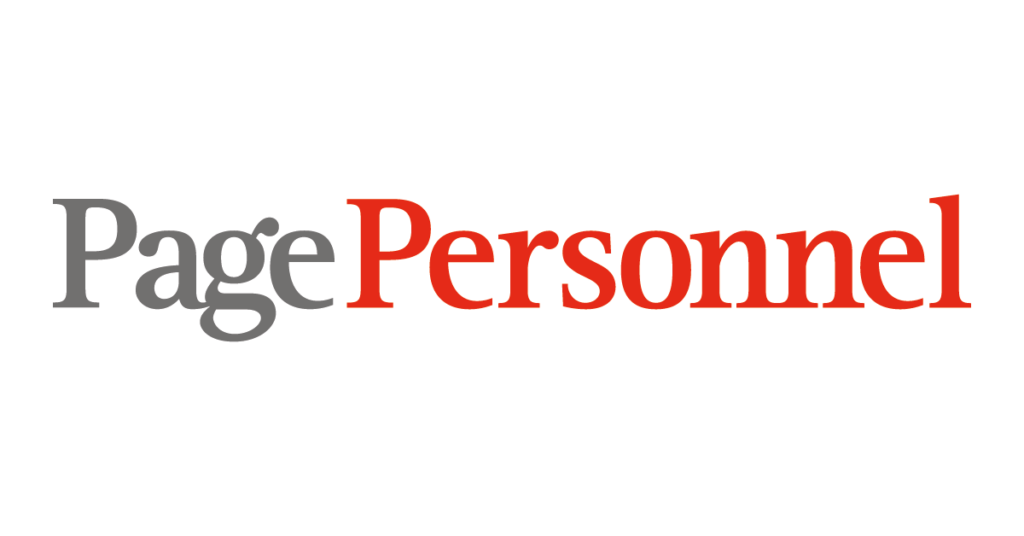 Functie:

Interim Buyer - Retail


Sector:

Privaat



Dienstverband:

Interim



Specialisme:

Overig


Amsterdam | € 36.000 – € 54.000 per year
Every employee belongs & contributes. Employees advance their careeers here.
A a successful global enterprise, and a market leader in their industry.
Bedrijf
Our client is a market leading company that specializes in luxury home and body cosmetics. They are known for their holistic approach to beauty and well-being, drawing inspiration from Eastern traditions. They are searching for an experienced buyer to join the team on an interim basis to ba based in their luxurious head office in Central Amsterdam.
Functie
Utilize artificial intelligence tools and technologies to optimize the procurement process.
Analyze market trends, consumer behavior, and sales data to make informed purchasing decisions.
Collaborate with suppliers to negotiate contracts, terms, and pricing.
Monitor inventory levels and ensure timely replenishment of stock.
Conduct competitor analysis and identify opportunities for product improvement.
Work closely with cross-functional teams, including marketing and sales, to align procurement strategies with business objectives.
Profiel
You have a minimum of 3-5 years of experience as buyer and experience with working on interim assignments;
You are able to multi-task, you are organised and self-motivated;
You have a team player attitude and a commercial sense looking for the best solutions;
You have a creative mindset that is excited and driven towards finding new opportunities;
You have strong verbal and written communication skills in English, any other business language is welcome
Aanbod
The candidate will have the opportunity to work with a renowned luxury cosmetics brand and gain experience in leveraging artificial intelligence for procurement optimization. They will be part of a collaborative team and receive a competitive salary for the duration of the 5-6 month contract.
Samenvatting
Sector
Procurement & Supply Chain
Subsector
Buyer
Industrie
FMCG (Fast Moving Consumer Goods)
Locatie
Amsterdam
Consultant
Tom Doyle