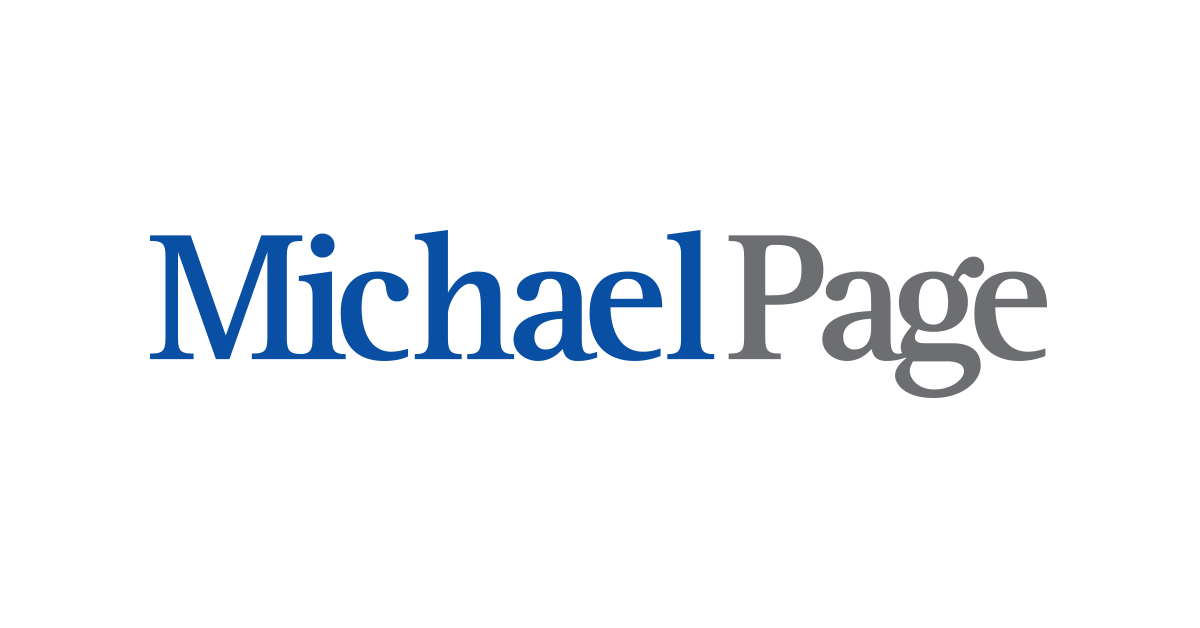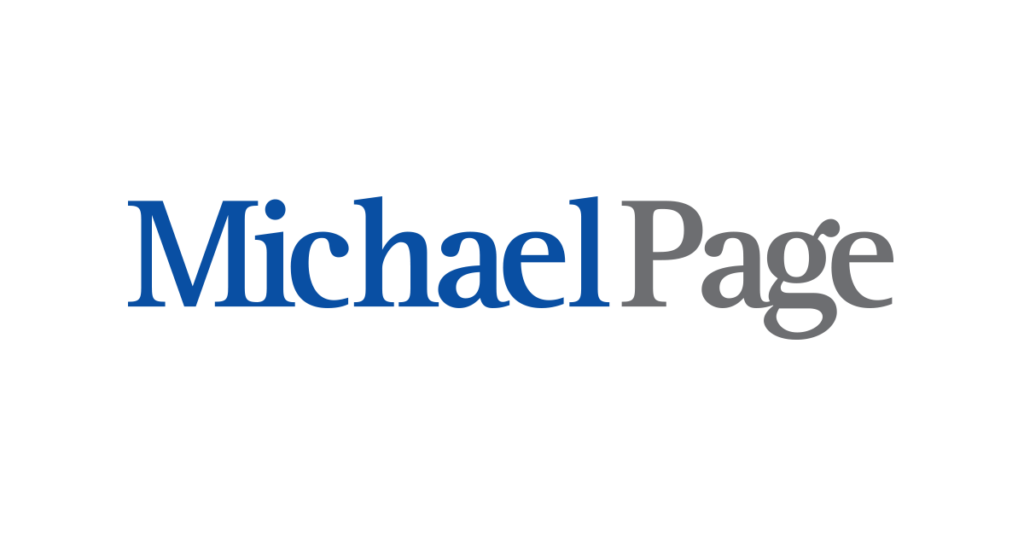 Functie:

Manager Purchasing & Assortment


Sector:

Privaat



Dienstverband:

Vast



Specialisme:

International, Product Related


Venlo | € 60.000 – € 80.000 per year
Developing the overall assortment strategy.
Owning and sourcing the own brand assortment.
Company
Viking is a key leader withing the workspace industry (Retail/ Wholesale/ FMCG) Wherever and however you work – Viking is here for you! As a leading expert in workplace solutions, they know better than anybody how working together can change over the years.
At Viking it is all about people. They are committed to developing their people and empowering them to grow. Their diverse and inclusive workplace welcomes people from all backgrounds. From marketing to warehouse operations, Viking is ready to empower your future.
Your role as Manager Purchasing & Assortment
You are the assortment and vendor owner for a designated part of our European product assortment. You drive assortment and vendor development, maximizing profitability through the management of cost and selling prices. You optimize relationships, trading terms, and all product tenders. You are accountable for the performance of your assortment and vendors.
Cross-functional working is essential to manage assortment and vendor performance, your ability to plan and communicate assortment and vendor plans, as well as take ownership of problems with vendors, is crucial. This role will require you to develop an assortment and vendor strategy for your product area, which supports the overall assortment and vendor strategy.
As Manager Purchasing & Assortment you will be:
Developing the overall assortment strategy including product, selling price, and promotion.
Developing the vendor and sourcing strategy for your assortment, including cost/margin improvement, external market influences on cost, own brand sourcing, and rebates.
Defining assortment review and negotiation cycles, in line with market changes, to ensure assortment and cost prices are current, optimizing profit and sales opportunities.
Owning and sourcing the own brand assortment, defining the products, tender cycles, vendor selection, negotiation, and supply performance to ensure own brand products are available on time, and to the agreed specification.
Leading vendor negotiation, improving costs and contractual agreements to optimize profitability and manage cash flow.
Supporting the needs of all customers, including mid-large accounts which may require a specified assortment. Work with Sales to supply specified products, big deal/tender support requests, in line with agreed commercial criteria.
Managing all forms of contractual agreements; product lifecycles; forecasting spikes in demand and sell-through in line with stock targets.
Managing selling prices in line with the pricing strategy and each country's price position index
Building strong relationships internally and externally, influencing key stakeholders to execute all assortment and vendor plans on time. Work in close collaboration with Vendors, Merchandising and Product Marketing, Sales, Supply Chain, and Finance to maximize business results.
What do you need to become successful in the role of Manager Purchasing & Assortment
A highly skilled negotiator, with a proven track record in assortment and vendor management, driving overall profitability for the business.
Bachelor's degree with a minimum of 5 years of purchasing and assortment management experience in an international, trading environment.
Demonstrates an ability to turn around assortment and vendor performance.
Strong commercial skills, with the ability to turn data-driven facts into opportunities.
Excellent knowledge of English, spoken and written. Other language skills such as Dutch, German, and/or French would be a distinct advantage.
Offer
Looking to work in an international company with more than 35 different nationalities where collaboration and innovative ideas are key to driving future success? Seeking a role where you can add value and have the opportunity to develop and grow?
Viking Netherlands has exciting opportunities for multiple Purchasing Manager to join their European headquarters in Venlo, the Netherlands. The role is a permanent position offering an excellent benefits package. Viking offers a hybrid working solution in which you can work 3 to 4 days from the office and the remaining time from home.
Next to this they offer:
A Salary of between 60K and 80K gross per year including holiday pay
bonus scheme (partial personal performance and other part operating result)
36 vacation days on a full-time basis
Hybrid work arrangement with a maximum of 2 days working from home
Travel allowance and work from home allowance
Extensive pension scheme with small employee contribution
Laptop / telephone and fixed workplace in the office
Unlimited access to GoodHabitz learning offerings
Discount on Viking products
Discount on many large and well-known brands and/or companies via benefits@work
Summary
Sector
Procurement & Supply Chain
Subsector
Procurement Management
Industrie
FMCG (Fast Moving Consumer Goods)
Locatie
Venlo
Consultant
Mark Bosman