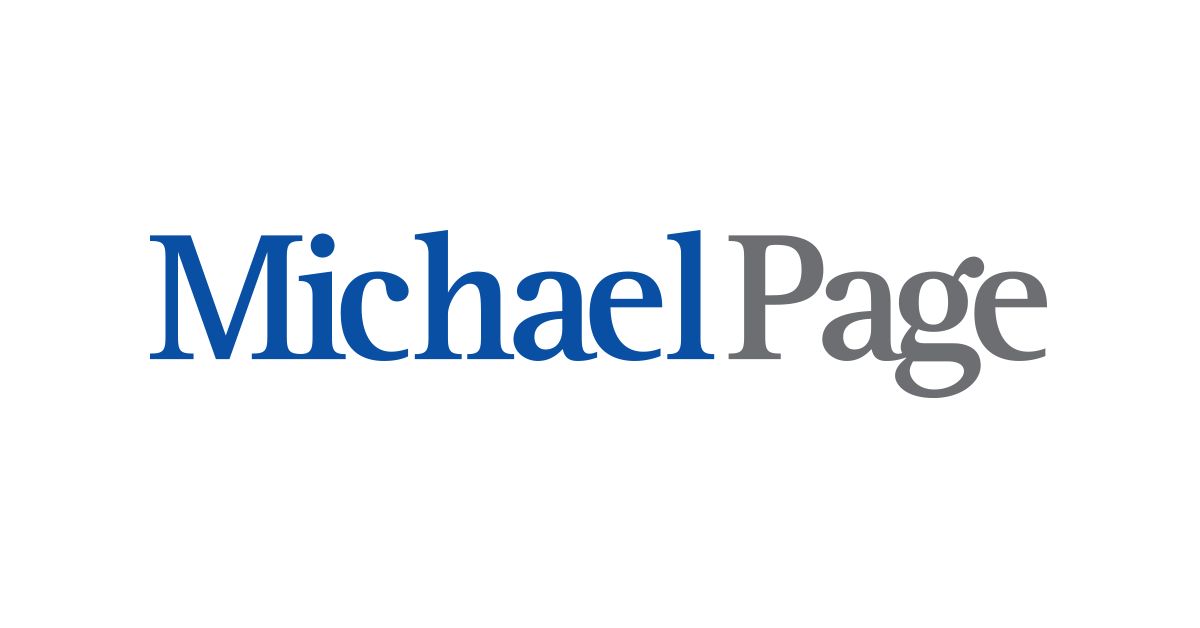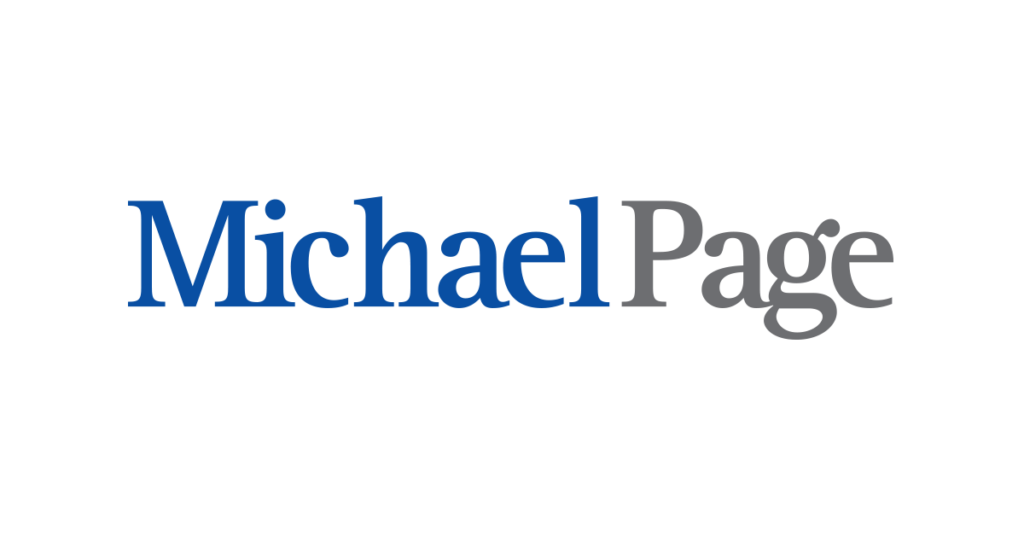 Functie:

NPR Buyer


Sector:

Privaat



Dienstverband:

Vast



Specialisme:

Indirect spend, International


Waalwijk – Vast dienstverband – €52.000 – €62.000 per jaar
Working for a global organization
Personal accountability for c.a. 5-10 million euro
---
Over onze klant
With the global Stahl organization of around 2,000 employees at 11 manufacturing sites, 37 warehouse locations and 38 application labs in over 25+ countries, they create responsible chemistry that meets tomorrow's needs – for the customers and society. Together, the initiate activities that promote transparency and provide high-performing, low-impact solutions to drive the transition to a fully sustainable supply chain and circular economy.
Functie
As a Purchaser Indirects, you'll support the site operations by identifying and procuring the goods and services that are required. You find the suppliers who can supply these goods, negotiate prices and arrange for the purchase and delivery of these goods. You will support in the design of strategic sourcing plans across the organization and drive execution of critical improvement opportunities related to the Indirect sourcing category. You report into the Regional Procurement Manager. Implement sourcing activities in the assigned geographic area in accordance with the category objectives and source processes, including:
With the guidance and support from the Indirects organisation, you will lead and execute sourcing & capex projects including supplier negotiation (including pricing, contracts and payment terms), award recommendations, supplier risk management and contract execution
Deliver sustainable improvements in terms of cost, quality, service, innovation and sustainability, in collaboration with relevant stakeholders
Identify and resolve supplier (performance) issues to ensure internal stakeholder satisfaction
Support the implementation of Coupa (Request to Receive module) into Stahl, by supporting its users, maintaining the contracts in the system and onboard suppliers to the platform.
Personal accountability for c.a. 5-10M€
Profiel
Bachelor's degree in preferably: Nevi 2, Logistics management, Commercial economy, International business and languages and International Business and Management Studies.
At least 3 years of work experience a procurement, supply chain, purchasing, or sourcing position with relevant experience in negotiating and managing suppliers.
Good understanding of procurement processes
Experience with SAP and Coupa is a plus
Experience in deploying sourcing strategies and integrating into supplier strategies is a plus.
Good communicating skills in English (verbal and in writing) preferably also in Dutch.
You are performance driven, creative, innovative and you have eye for opportunities.
Aanbod
A dynamic international work environment with a friendly and supportive atmosphere.
The chance to work in a fast-growing medium-sized company with flat hierarchies and a great team.
Directly employed by Stahl with the possibility for a permanent contract.
Excellent benefits i.e., great pension plan
Holiday pay in May
13th month salary in December
27 vacation days per year on a full-time basis with the possibility to buy another 8 days.
Access to E-learning platform and a digital library
---
Vacature samenvatting
Sector Procurement & Supply Chain
Sub Sector Indirect Procurement
Industrie Industrial / Manufacturing
Vacatures per locatie Waalwijk
Contract Type Permanent
Consultant Marc Van Der Sluijs
Vacature referentie JN-102022-5782691