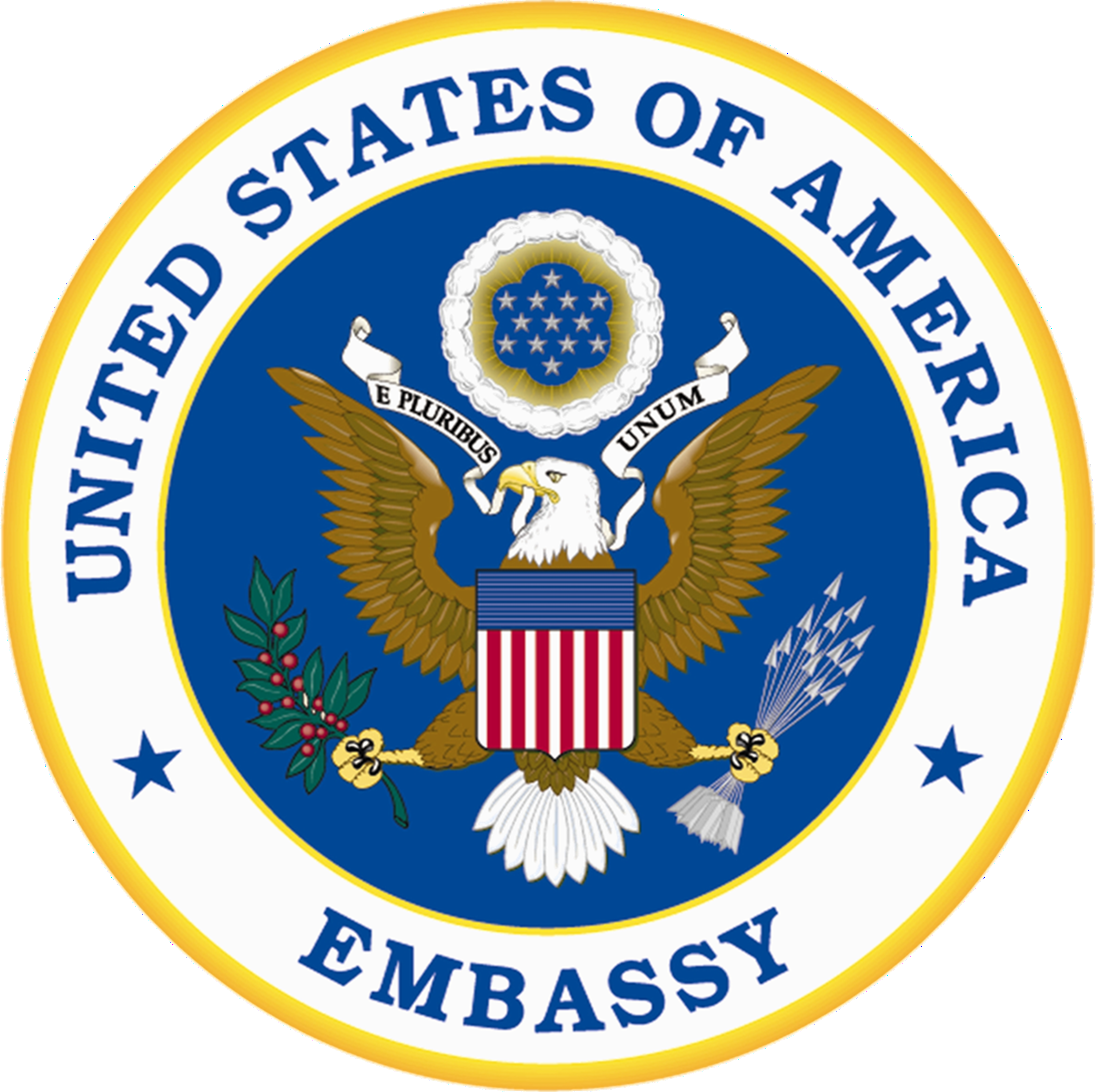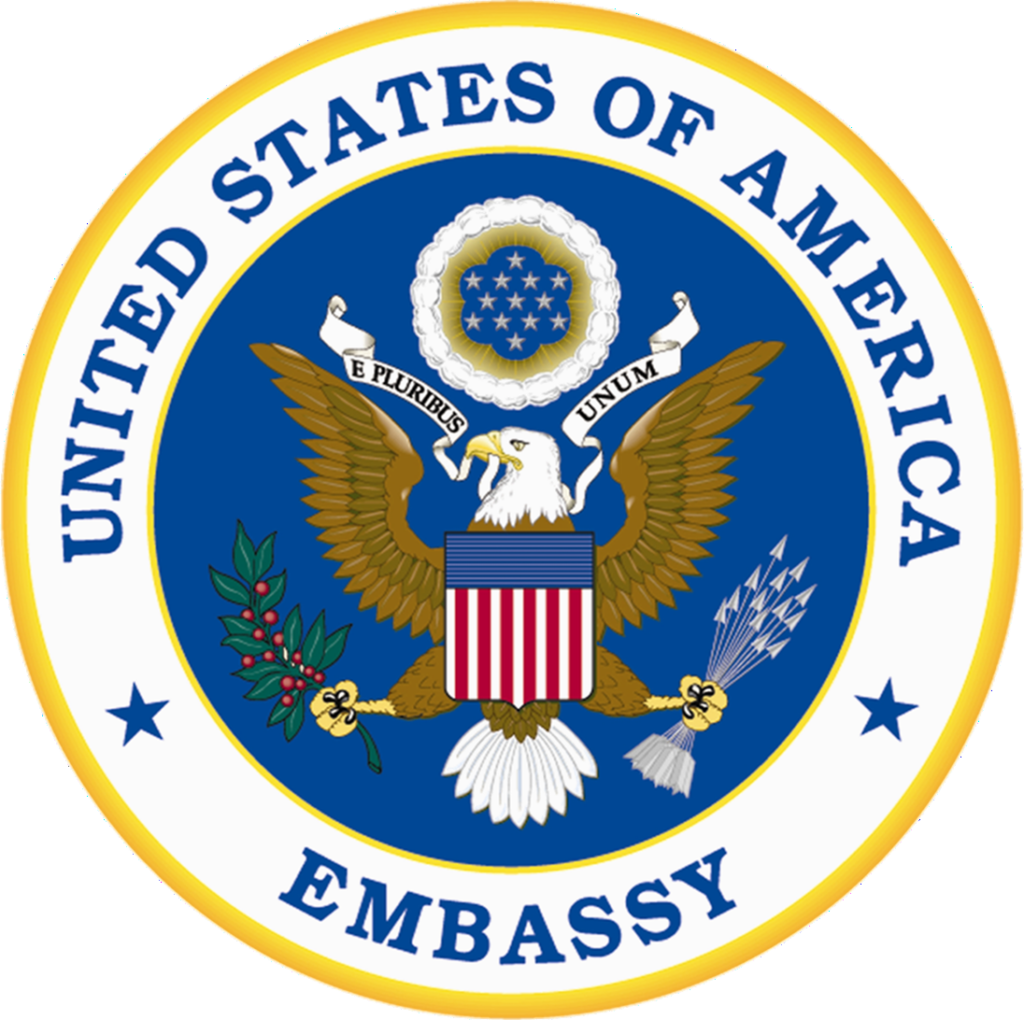 Functie:

Procurement agent (Contracts)


Sector:

Overheid



Dienstverband:

Vast



Specialisme:

International, Overig


About
Announcement Number: THEHAGUE-2023-015-RA3(T)
Hiring Agency: Embassy The Hague
Position Title: Procurement agent (Contracts)
Open Period: 08/29/2023 – 09/12/2023
Series/Grade: LE – 0810 7
Salary: EUR €42,491 Per Year
Work Schedule: Full-time
Promotion Potential: LE-8
Promotion Potential Explanation: Grade 8 – Promotion may only take place after 52 weeks of successful performance at the training level regardless of prorated years of experience
Duty Location(s): The Hague, NL
Telework Eligible: No
For USEFM – FS is 7. Actual FS salary determined by Washington D.C.
Security Clearance Required: Public Trust – Background Investigation
Appointment Type Permanent
Appointment Type Details: Initial contract of one year, includes a one-month probationary period, with view to extension
Marketing Statement: We encourage you to read and understand the Eight (8) Qualities of Overseas Employees before you apply
For More Info: HR Section:
070-3102235
HROTheHague@state.gov
---
Summary:
The work schedule for this position is: Full Time (40 hours per week).
Start date: Candidate must be able to begin working within a reasonable period of time upon receipt of agency authorization and/or clearances/certifications or their candidacy may end.
Supervisory Position: No
Relocation Expenses Reimbursed: No
Duties
Basic Function of Position: The Procurement section is responsible for all acquisitions on behalf of the 47 agencies, and offices that comprise the US mission to the Netherlands. The section prepares and administers approximately 2,300 orders annually with a total average value of $10,000,000. Position serves as the most senior contract specialist primarily responsible for contract acquisitions and is back-up for the Procurement Supervisor. The position prepares contracts, Delivery/Task Orders, Indefinite Delivery Indefinite Quantity Contracts, or Blanket Purchase Agreements for a variety of commodities up to the threshold of $250,000 each for review and approval by the Procurement Supervisor and Contracting Officer. The Procurement Specialist also purchases some "off the shelf" items and assures that all acquisition laws and regulations have been complied with
Qualifications and Evaluations
Requirements:
Experience:
Two (2) years of experience in procuring a wide variety of products and services, administering terms and conditions of contracts, negotiating, and awarding contracts and contract modifications and monitoring contractors' performance is required.
Job Knowledge:
Excellent knowledge of US Government's organizations and associated procurement regulations.
A thorough knowledge of price and cost analysis techniques sufficient to evaluate cost proposals.
Education Requirements:
Two years of university studies is required.
*** This position has three advertisements: one at the full performance grade, one with a substitution of experience for education and one with a training grade. Review the requirements for the following vacancies THEHAGUE-2023-015-RA3, THEHAGUE-2023-015RA3(S) and THEHAGUE-2023-015-RA3(T) and apply for the vacancy announcement that matches your education and experience. HR is not allowed to move applicants between vacancies so make sure that you apply to the announcement for which you meet all qualifications.***
Evaluations:
Language: Speaking/Reading/Writing Level 4 (fluent) in Dutch and in English is required. (This may be tested.)
Skills and Abilities
Ability to deal with a complex range of administrative, fiscal, contractual, and procedural problems, and the ability to negotiate persuasively. Ability to work with a range of people within the mission, as well as with vendors and contractors, that could affect the operations of the office and/or impact on Mission objectives. Ability to manage people and resources to create a productive work environment. Ability to train, assist and advise staff. Superior drafting skills in English as is the final approver of all contractual document sent to OPE.
EQUAL EMPLOYMENT OPPORTUNITY (EEO)
The U.S. Mission provides equal opportunity and fair and equitable treatment in employment to all people without regard to race, color, religion, sex, national origin, age, disability, political affiliation, marital status, or sexual orientation.
Qualifications:
All applicants under consideration will be required to pass security certification, medical certification (if applicable) and may be required to obtain a Certificate of Conduct for Natural Persons (VOG) from the Ministry of Safety and Justice of the Netherlands.
Benefits and Other Info
Agency Benefits: Salary: €42,491 annual base salary. An additional 20.2% will be added to the listed Locally Employed (LE) Staff salary for allowances and premiums. You will receive a vacation bonus at 8.2 percent of base pay, a bonus for duty-free days at 3.67 percent of base pay and a year-end bonus at 8.33 percent of base pay. For this FSN-07 position this equates to a total remuneration of €51,074 per annum based on a 40-hour work week.
For EFMs, benefits should be discussed with the Human Resources Office.
The pay plan is assigned at the time of the conditional offer letter by the HR Office.
Other Information:
HIRING PREFERENCE SELECTION PROCESS: Applicants in the following hiring preference categories are extended a hiring preference in the order listed below. Therefore, it is essential that these applicants accurately describe their status on the application. Failure to do so may result in a determination that the applicant is not eligible for a hiring preference.
---
For further information – the complete position description listing all of the duties, responsibilities, required qualifications, etc. may be obtained by contacting the Human Resources Office:
070-3102235
HROTheHague@state.gov