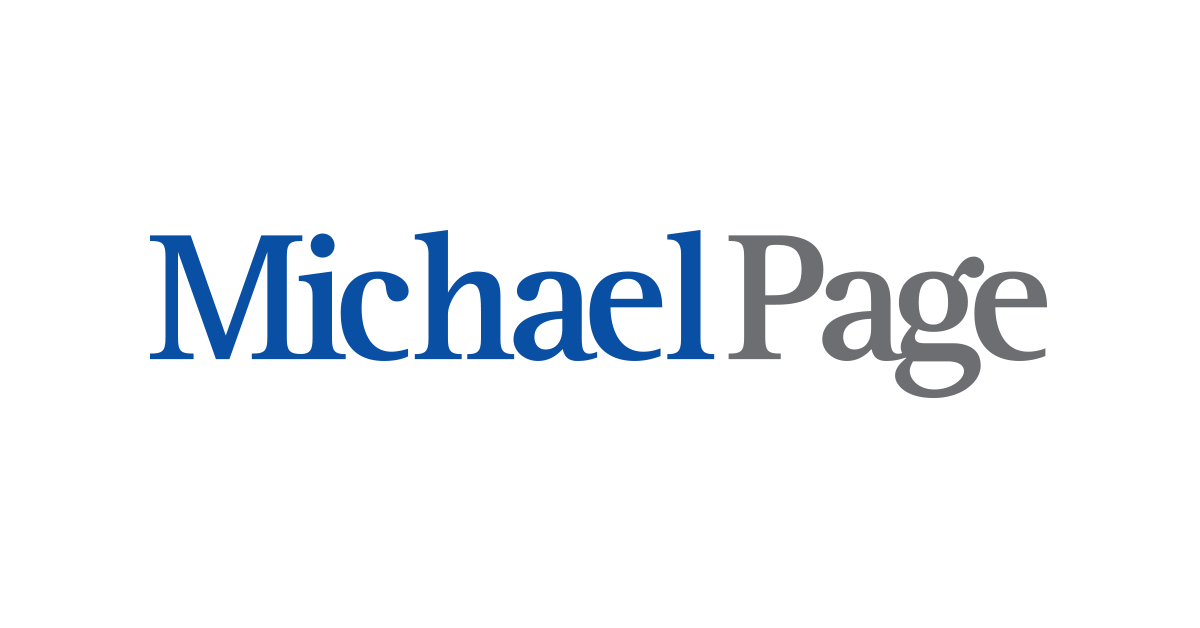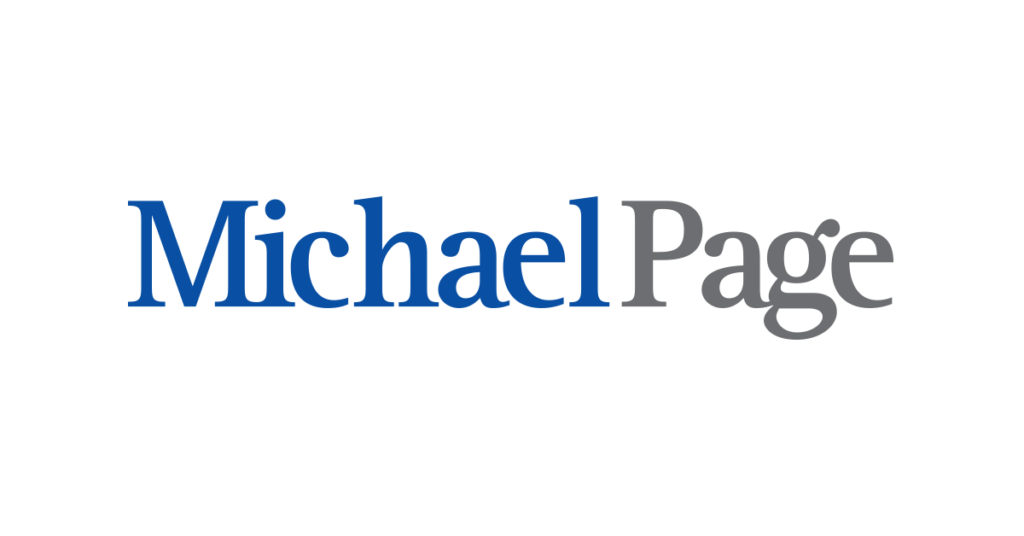 Functie:

Procurement Manager EMEA


Sector:

Privaat



Dienstverband:

Vast



Specialisme:

International, Techniek


Capelle aan den IJssel – Permanent – Work from home
Want to have the chance to create and implement new processes and strategies?
Do you have a natural eye for process improvement / optimization?
---
About Our Client
Our client is a well-known global player of medical equipment and technology in the eye health market.
Job Description
You will work closely with teams across Europe and will interact proactively with a broad audience of diverse stakeholders and higher management within the organization.
Design, implement and manage a procurement strategy and procurement process (source to contract), including vendor selection and vendor acceptance.
Develop and implement purchasing and contract management instructions, policies, and procedures.
Strengthening and expanding our network of suppliers by building and maintaining strong relationships.
Liaising and negotiating with suppliers to make purchasing decisions that align with our requirements and policies.
Liaise with Management Team on supplier selection and supplier acceptance, defining contract requirements, contract discussion and negotiations for existing and new contracts (within decision making authority).
Deliver required outcome by managing day-to-day relationships with contract service providers.
Act as an escalation point internally towards suppliers (and vice versa).
Resolve vendor or contractor issues and claims (stakeholder management).
Identify and achieve saving opportunities.
Maintain cost reduction, cost avoidance, cost containment program and report this to internal key stakeholders.
Drive continuous improvement in procurement and sourcing process.
Perform supplier market analysis and organize market intelligence for suppliers in scope and benchmark costs with competition and ensure we are cost competitive.
Preparing reports on what upcoming purchases will be made.
Collect and analyze key cost drivers, market dynamics and issues, areas of innovation and alternative suppliers in consultation with relevant stakeholders to provide solid information for decision making.
Undertake research and forecasting to inform future organizational buying requirements.
The Successful Applicant
A degree or equivalent qualification in the field of Buying, Supply Chain Management or Business Administration
At least 5 years of relevant experience in procurement management in an international environment
Experience within commercially driven companies which sell medical devices, machines, capital goods or similar goods will be highly preferred
Experience in implementing procurement processes / departments, new and innovative solutions to improve process and identify drivers for savings and efficiencies
Ability to work independently and take decisions as and when required
Experience in the use of SAP software solutions is a plus
Excellent verbal and written communication skills in English and Dutch
Proved ability to manage multiple projects/tasks effectively
Applies comprehensive knowledge to independently supervise the construction of assigned contracts
Comprehensive knowledge and skills to negotiate independently with suppliers while providing guidance and training to others on how to help the organization by obtaining consensus between two or more internal or external parties who may have different interest
What's on Offer
Attractive compensation package
Full employer paid pension contribution
Holiday allowance and 13th month salary
28 vacation days
Commute allowance
Hybrid working option (2-3 days a week)
Exciting opportunities of growth
---
Job summary
Sector Procurement & Supply Chain
Sub Sector Procurement Management
Industry Healthcare / Pharmaceutical
Jobs by location Capelle aan den IJssel
Contract Type Permanent
Consultant Stephany Aguilar
Job Reference JN-032023-5996505
Remote or office Work from home