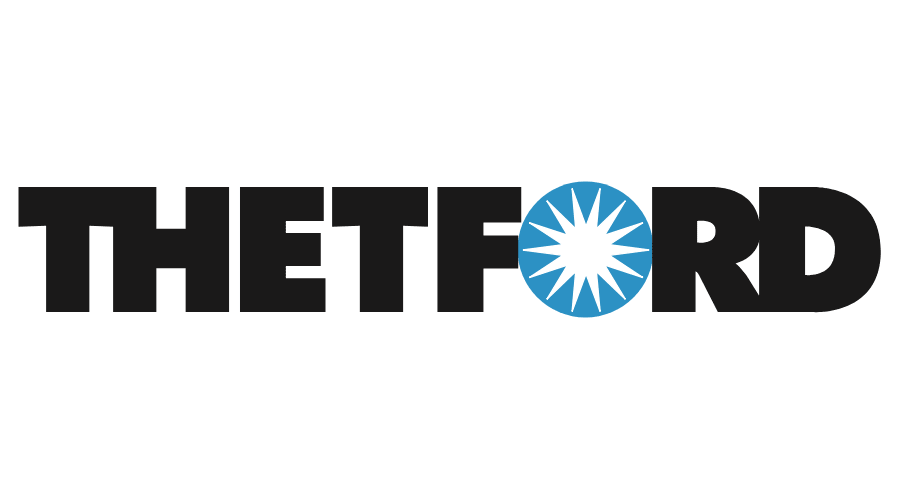 Functie:

Procurement Specialist


Sector:

Privaat



Dienstverband:

Vast



Specialisme:

International, Product Related, Techniek


Etten-Leur – Vast dienstverband – €65.000 – €85.000
Thetford is more and more developing projects with an innovative character.
World market leader in mobile sanitary systems, refrigerators, cooking equipment
---
Over onze klant
Thetford is more and more developing projects with an innovative character. To support this, more is expected from the internal organization at a strategic level in which procurement will participate in a key role. This new position will contribute to the positioning of Thetford from a purchasing organization to a procurement organization.
Thetford is manufacturing and production company and the world market leader in mobile sanitary systems, refrigerators, cooking equipment and toilet additives for a good reason. Yet, they do not lean back and rest on our laurels. They are developing continuously, both through internal innovation and by take-overs. Internal expertise is their prime concern.
Their global headquarters is located in Etten-Leur.
The Procurement Specialist will be responsible for:
Develop new (strategic) suppliers by market research, identify and analyze, in order to meet Thetford business development demands for new products, (re)localization, substitutes, cost savings, etc.;
Will have a lead position in NPD projects, manages outsourcing projects, define and implement strategies related to outsource activities related to single source components, subassemblies and finished goods
Define and implement strategies of the assigned categories
Perform supplier visits and narrow down the potential supplier list. Perform new supplier evaluations together with a representative from functional Thetford departments;
Develop open calculation formats with suppliers, analyze price proposals, financial reports and negotiate final prices;
Continuously seek for cost reductions, implement and develop costs savings and spend reduction goals through aggressive sourcing.
Develop, evaluate and monitor contracts to ensure that supplies comply with the terms and conditions required by Thetford;
Responsible for developing and implementing functional supplier performance metrics, analysis/evaluation of supplier proposals, supplier negotiations and ongoing administration and risk assessments/containment actions.
In a Procurement Specialist we are looking for a candidate with:
A bachelor or HBO degree in the area of business administration or purchasing with preferable additional a NEVI 1 and 2 education
Extensive experience with a diverse purchasing portfolio
A strong technical affinity
At least 5 years of experience in strategic sourcing in a similar position
Excellent verbal and written communication skills in Dutch and English
Entrepreneurial spirit with ambitions and perseverance
Project management experience
What can you expect in addition to a challenging job at a company with an international character?
Thetford likes to invest in your development, they pay a lot of attention to that and also have a substantial training budget. In addition, you have access to their own Thetford Academy where you can follow approximately 150 training courses!
The basic things such as a competitive salary and an excellent pension scheme.
Pleasant working atmosphere and good food in our company canteen.
What more could you want?
---
Vacature samenvatting
Sector Procurement & Supply Chain
Sub Sector Project Buying
Industrie Industrial / Manufacturing
Vacatures per locatie Etten-Leur
Contract Type Permanent
Consultant Mark Bosman
Vacature referentie JN-072022-5700220