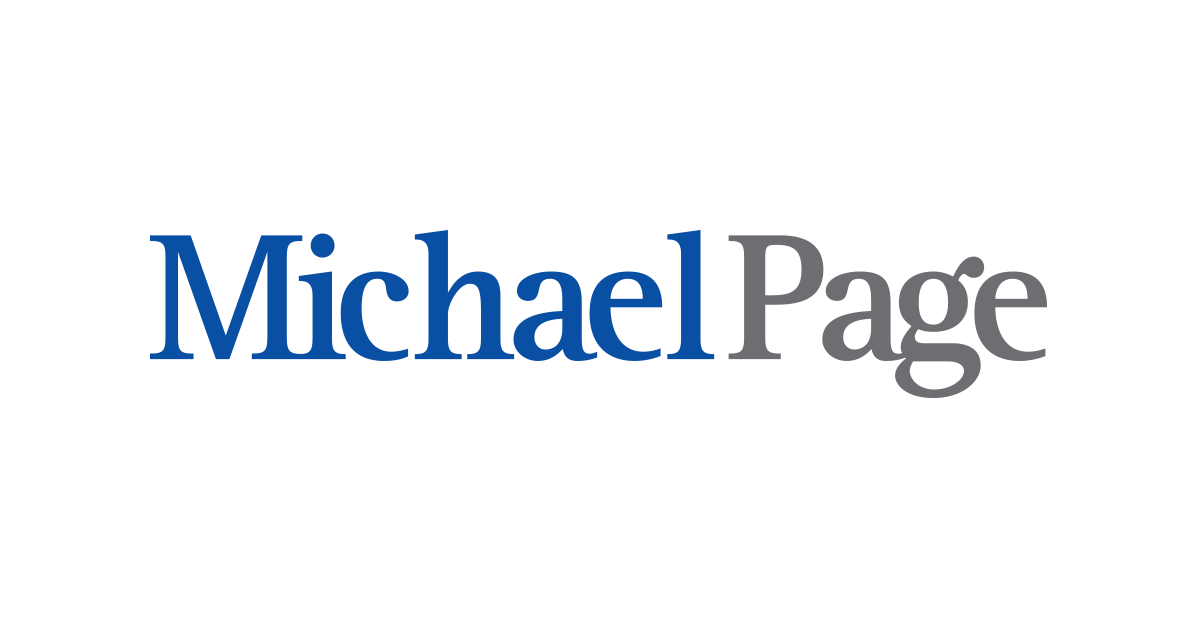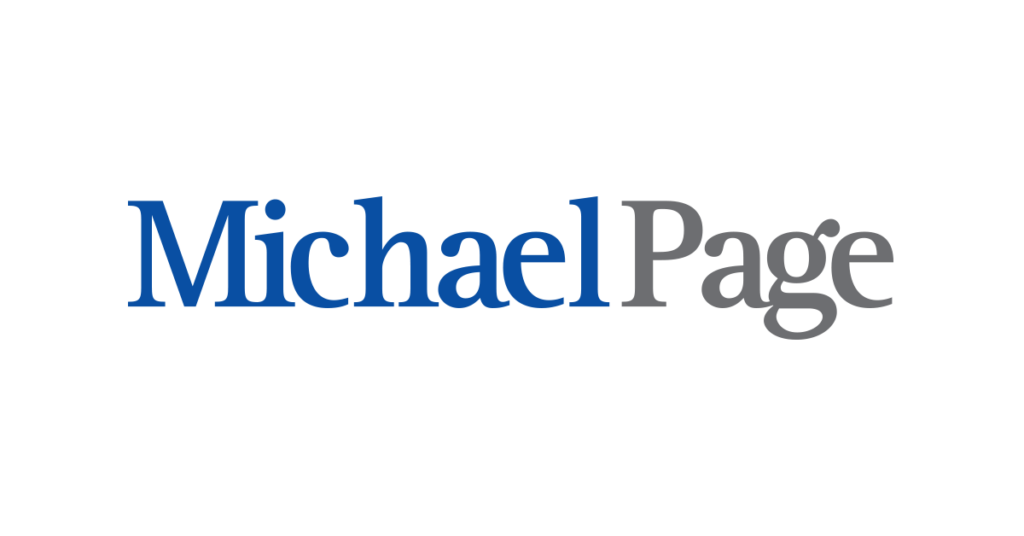 Functie:

Senior Buyer


Sector:

Privaat



Dienstverband:

Vast



Specialisme:

Direct spend


Dordrecht
A versatile role, with a lot of interesting aspects
The chance to develop yourself and the company, in an international environment
Bedrijf
Our client is re-imagining air travel: going further, faster and greener! Fuelled by great people whose expertise and creativity sets the standards in our industry, we're inspired by the opportunities to innovate and break boundaries.
Functie
Senior Buyer geographical area normally a larger site or oversight of a cluster of smaller sites
Responsible for reporting procurement activity and site reviews for the geographical area under his / her responsibility
Responsible for the geographical area interface between programme and commodity management for new sourcing and change programmes in line with the group commodity strategy
Support commodity managers for the geographic region supplier selection RFQ / RFP with the use of E-Sourcing tools
Support parts / supplier transfers and industrialisation (Major transfers)
Responsible for parts / supplier transfers and industrialisation (Minor transfers) through to FAI
Drive implementation of global / regional agreements within geographic area
Responsible for the transfer of parts from PO to Schedule including the negotiation of moving from Schedule to consignment / DLF etc
Responsible for all PO demands placed upon suppliers to ensure that Key Objectives of cost, quality and delivery are secured
Responsible for site procurement change control, export control and ITAR
Responsible for the delivery / maintenance / Integrity of site BOM
Responsible for ensuring item / contract data is updated and maintained
Responsible for the flow down of enabled customer materials, pricing and skyline forecasts to Suppliers
Responsible for developing and supporting site cost reduction opportunities and supplier development plans in-line with business requirements.
Responsible for supplier risk including use of rate readiness templates and awareness of Dunn & Bradstreet for financials
Responsible for Managing Raw Material Inventory levels for Purchase Order parts in line with programme targets and start dates.
Responsible for the resolution of Invoice queries related to pricing
Be an escalation point for any cost / contractual issues with Suppliers working with commodity management where further escalation is required.
Profiel
* Bachelor's Degree in Business, Engineering, Supply Chain or Operations Management
* 3 years experience in Manufacturing, Procurement, or Supply Chain roles
* Must be able to perform work subject to ITAR/EAR regulations and/or program requirements
Aanbod
We'll offer you fantastic challenges and amazing opportunities. This is your chance to be part of an organisation that has proven itself to be at the cutting edge of our industry; and is committed to pushing the boundaries even further. And with some of the best training on offer in the industry, who knows how far you can go?
Samenvatting
Sector
Procurement & Supply Chain
Subsector
Procurement / Spend Analysis
Industrie
Industrial / Manufacturing
Locatie
Dordrecht
Consultant
Rik Van De Wouw