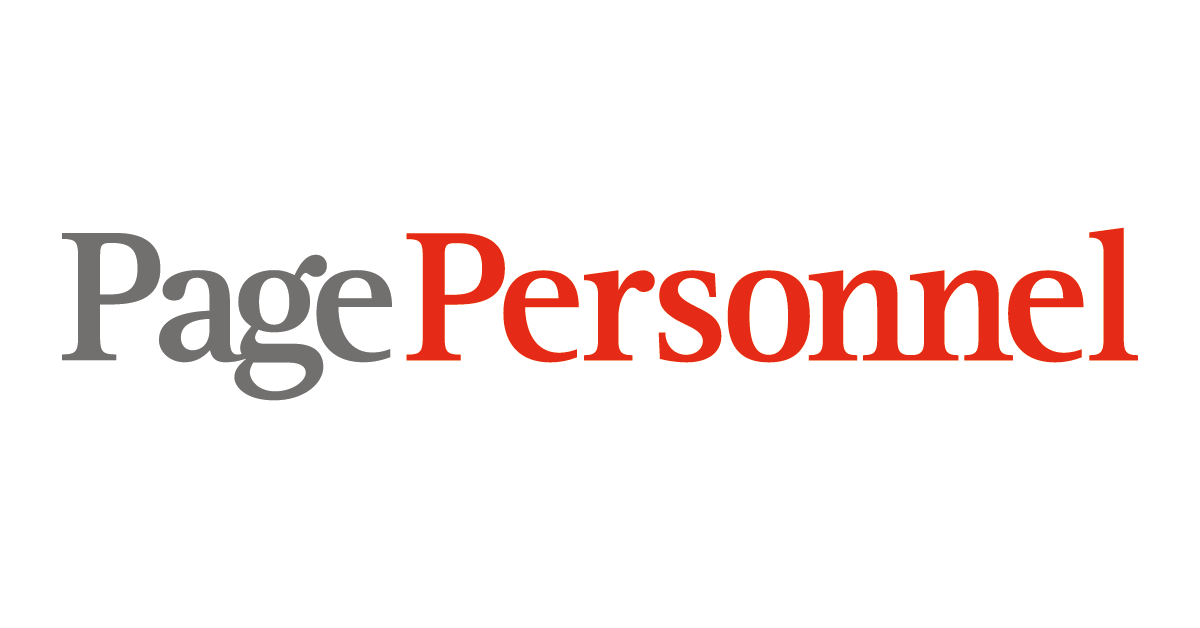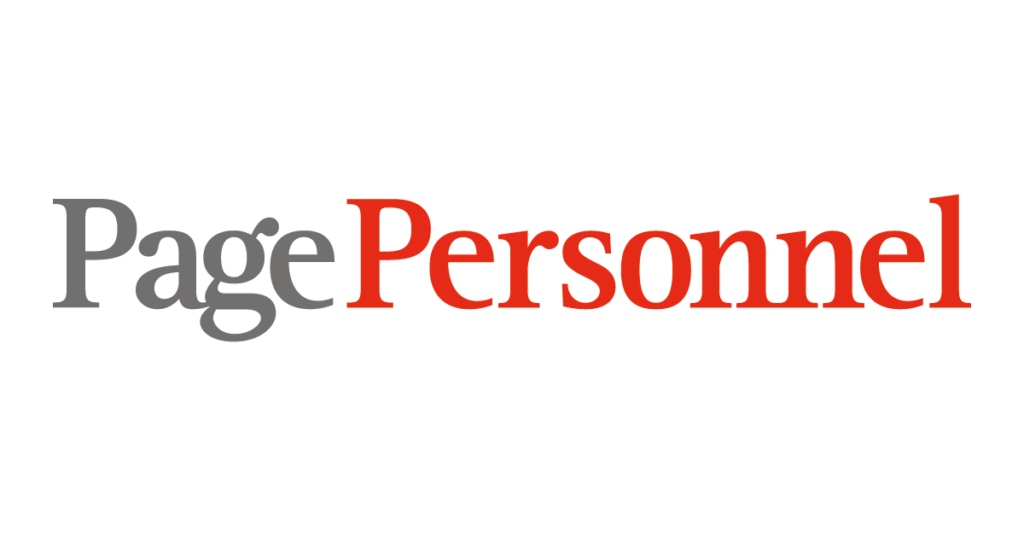 Functie:

We are seeking a Senior Buyer/Planner in our Amsterdam office who will work with our manufacturing partners and component suppliers on production planning, purchase order placement, track open orders, and expedite orders when necessary.


Sector:

Privaat



Dienstverband:

Vast



Specialisme:

International, Product Related


Amsterdam – Vast dienstverband
Growing US company settling down in Europe – HQ based in Amsterdam
Work in an informal and international environment
---
Over onze klant
US lifestyle adventure brand and manufacturer of electric bicycles.
Functieomschrijving
The Production and Procurement department drives the demand/supply planning, inventory management, and procurement processes. They work with our overseas Supply Chain team, manufacturing partners, and component suppliers to ensure orders are on track and meet our requirements. The Production Planning and Procurement team work on a weekly cadence, placing production and component orders to support expected shipment schedules and mitigate component shortage risks.
Primary responsabilities:
Place purchase orders for the procurement of raw materials and finished goods as required by the forecast and the production schedule.
Monitor status of open purchase orders to ensure on-time delivery of all materials.
Expedite or defer orders as required based on schedule/inventory changes.
Issue requests for quotes, evaluate supplier responses, and propose the best option with respect to cost, quality, and delivery schedule.
Review, maintain, and adjust production schedule of 3rd party manufacturing partners.
Maintain inventory levels of raw materials and finished goods consistent with production requirements and targeted inventory goals.
Coordinate material flows throughout product/BOM changes, obsolescence, and the introduction of new suppliers and/or materials due to new product development.
Work with suppliers with PO and invoice discrepancies, returns and quality issues.
Resolve invoice issues and work closely with finance for supplier payments.
Collaborate with internal customers and provide a high level of customer service.
Provide back-up support for shipping, receiving, warehousing and other duties as assigned.
Participate in cost reduction and inventory optimization initiatives.
Generate and maintain relevant reports as assigned.
Assist in implementing new tools and systems.
Profiel
Bachelor's degree up to 4+ years of relevant experience
Experience in purchasing mechanical, electrical, and electronic components.
Experience working with 3rd party Asian based manufacturing partners in buying, planning, and inventory management.
Experience in purchasing mechanical, electrical, and electronic components.
Experience in purchasing for New Product Development and/or Contract Manufacturing
Prior experience of working in a startup is a plus
Sense of urgency & attention to detail
Good organization, communication, and follow-up skills
Experience with Data entry
Experience in using MS Office applications
Aanbod
The opportunity to join a growing company who is settling down in Europe.
Huge growth potential.
---
Vacature samenvatting
Sector Procurement & Supply Chain
Sub Sector Inkoper
Industrie Retail
Vacatures per locatie Amsterdam
Contract Type Permanent
Consultant Marc Fusté
Vacature referentie JN-122021-4563062