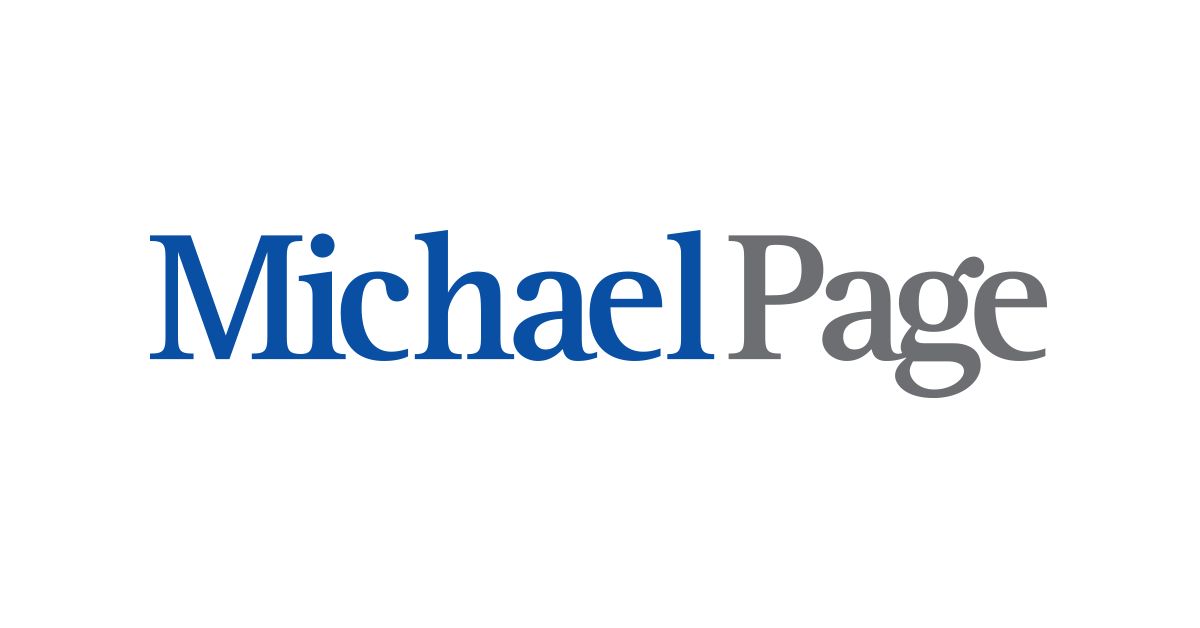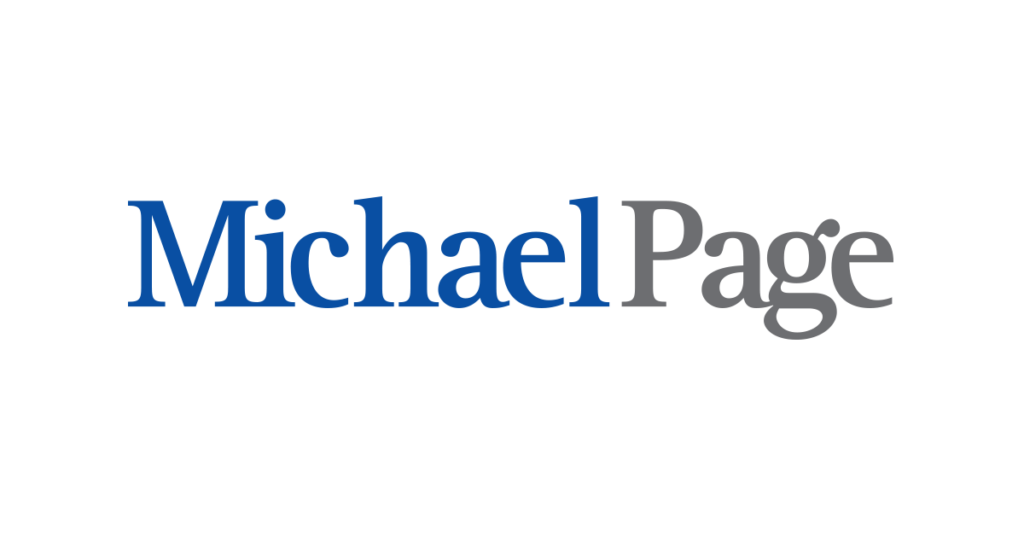 Functie:

Are you challenged by a supply chain over 7 tiers deep? Are you thrilled by managing strategic product transfers or mitigating unexpected disruptions? Is change management part of you DNA? And do you enjoy managing stakeholders at senior and executive level? Then this might be the job for you.


Sector:

Privaat



Dienstverband:

Interim



Specialisme:

Techniek


Eindhoven – Interim
Work at the cutting edge of tech
Lead multidisciplinary technical oriented teams
---
ASML is a high-tech company, headquartered in the Netherlands. They manufacture the complex lithography machines that chipmakers use to produce integrated circuits, or computer chips. Over 30 years, they have grown from a small startup into a multinational company with over 60 locations across Europe, Asia and the US. Behind ASML's innovations are engineers who think ahead. The people who work at this company include some of the most creative minds in physics, electrical engineering, mathematics, chemistry, mechatronics, optics, mechanical engineering, computer science and software engineering. Because ASML spends more than €2 billion per year on R&D, their teams have the freedom, support and resources to experiment, test and push the boundaries of technology. They work in close-knit, multidisciplinary teams, listening to and learning from each other.
The best way to understand this position, is by understanding the context of the role: One of Sourcing & Supply Chain (S&SC) key responsibilities is material availability for ASML's factories and Service Business. In today's complex multi-tier supply chains, this is only possible by addressing potential bottlenecks, supply risks and disruptions before they impact our customers S&SC manages its supply chains up to seven tiers deep to ensure ASML's supply keeps pace with technological developments and can adapt to changing business conditions and external threats.
The Sourcing & Supply Chain intervention manager leads cross functional project teams responsible for managing business critical changes in ASML's supply chain. This can be mitigating a disruption (e.g., caused by flooding, fire, pandemic, material scarcity) or implementing product transfers (e.g., in-, out- or second sourcing). Focus is to secure ASML's material needs. Activities of the multidisciplinary team include solution design, risk assessment, product or process re-design, release of new suppliers, phase in/phase out planning and stakeholder alignment & communication.
The Sourcing & Supply Chain intervention manager is responsible for:
Leading multidisciplinary technical orientated project team(s)
Alignment with internal and external stakeholders
Creating the oversight of initiatives, workstreams, people, time, and resources necessary to keep the teams moving forward
Providing analysis and solution options to Steering Committee regarding high impact decisions
Communicating initiatives, workstreams and process, and connecting the dots to resolve challenges
Specifically for disruptions:

Build and lead the daily operation of solution team
Triage all incoming requests, determine priority and the proper course of action.
Working at the cutting edge of tech, you'll always have new challenges and new problems to solve – and working together is the only way to do that. You won't work in a silo. Instead, you'll be part of a creative, dynamic work environment where you'll collaborate with supportive colleagues. There is always space for creative and unique points of view. You'll have the flexibility and trust to choose how best to tackle tasks and solve problems.
To thrive in this job, you'll need the following skills:
Excellent stakeholder management and relationship building skills
Conceptual thinker on strategic level
Strong analytical skills
Convincing / negotiation skills
Pragmatic and result driven
Pro-active attitude, drive for improvement
Education and experience
MSc degree in (Industrial) Engineering, Supply Chain Management or Business Science
Experience
8+ years relevant work experience in e.g.,:
Proven experience in upstream bill of material supply crises management
Project management In high tech, automotive, medical device, aerospace or process industry
In-, out- or second sourcing and/or crises management
Operational Management of Supply chain and/or manufacturing functions in one of the above mentioned industries
A combination of above mentioned examples is preferred.
Offer
This is a capacity flex assignment that can both fulfilled on Interim (Contractor/Freelance) basis or on a payroll basis.
Duration of this assignment is intially set for 12 months.
---
Vacature samenvatting
Sector Procurement & Supply Chain
Sub Sector Supply Chain Management
Industrie Industrial / Manufacturing
Vacatures per locatie Eindhoven
Contract Type Interim
Consultant Bob van Dyck
Vacature referentie JN-112022-5822747