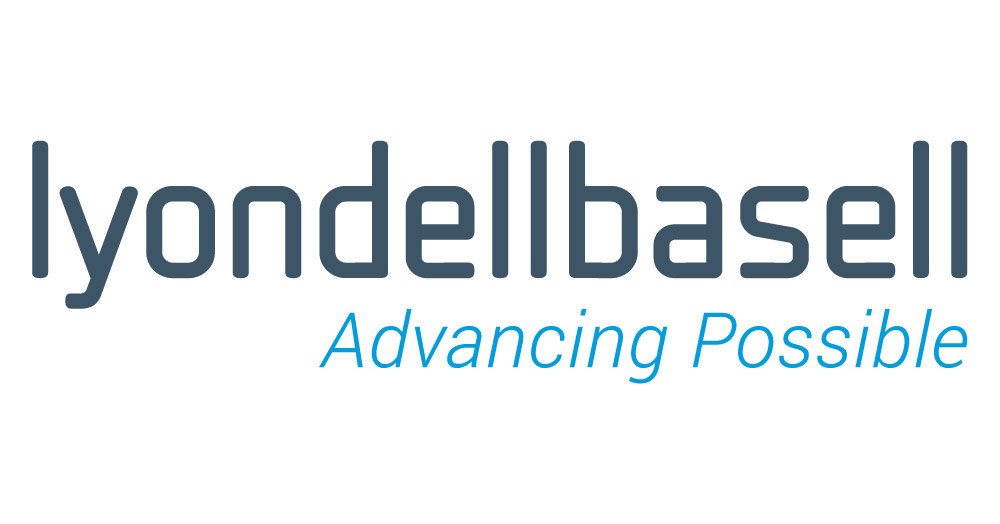 Functie:

Are you looking for an international challenging position within the field of procurement? And are you experienced in negotiation the best conditions for technical services for the maintenance departments of production sites? Do you want to work in a leading international company within its field, in an environment where professional and personal growth is encouraged? Welcome to LyondellBasell…


Sector:

Privaat



Dienstverband:

Vast



Specialisme:

International, Techniek


Location: Rotterdam, NL, 3013 AL
Req ID: 80169
Facility: Rotterdamnn-548
Department: Region Benelux
Division: Global Business Services
---
This is LyondellBasell
LyondellBasell (NYSE: LYB) is one of the largest plastics, chemicals and refining companies in the world. Driven by its employees around the globe, LyondellBasell produces materials and products that are key to advancing solutions to modern challenges like enhancing food safety through lightweight and flexible packaging, protecting the purity of water supplies through stronger and more versatile pipes, improving the safety, comfort and fuel efficiency of many of the cars and trucks on the road, and ensuring the safe and effective functionality in electronics and appliances. LyondellBasell sells products into more than 100 countries and is the world's largest producer of polypropylene compounds and the largest licensor of polyolefin technologies. In 2022, LyondellBasell was named to Fortune Magazine's list of the "World's Most Admired Companies" for the fifth consecutive year.
We have the potential — and responsibility — to use this scale and reach to make a positive impact across our value chains. That's why we are working to make meaningful progress to address some of the world's most pressing challenges such as reducing plastic waste in the environment, helping to mitigate climate change and contributing to a thriving society for our employees, the communities where we operate and the people who depend on our products. To learn more, click here.
This is the role
The Technical Services procurement department is part of the global Asset Optimization organization. The Technical Services procurement department is responsible for procuring everything that is related to maintenance of our four production locations in the Netherlands. The team consists of 5 people:
Works closely with Maintenance, Engineering, Operations, Site Services, R&D and Category Manager and/ or Procurement Manage to develop and implement strategies for services in his/ her area of responsibility;
Negotiates and implements supplier contracts on a local/ country partly European level and leads supplier business relationship;
Manages performance of contracts regarding levels of standardization (schedule of norms/ unit rates) and intended share of turnover;
Supports sustainability as one of the key elements of LyondellBasell´s procurement strategy through supplier relationship management to make a positive impact in the value chain and the environment
Primarily responsible for effective and efficient operation of the purchasing process for services within specific regions in Europe;
Coordinates and negotiates one time services and outline agreements of same provider for whole country and if possible, cross Europe in the area of responsibility;
Identifies comprehensive project or maintenance & plant CAPEX to set up market inquiries instead of usage of outline agreements;
Participate actively in technical workgroups for e.g. turnarounds to assure that this work groups have sufficiently economical focus in their approach.
This is who you are
You are result oriented and willing to challenge the status quo. You like to organize, plan and lead projects. With your excellent negotiation skills, analytical mindset, you are able to achieve most beneficial contract solutions while meeting internal demands. As a good communicator, you easily collaborate with your colleagues from other departments as well. You like to take the initiative to suggest innovation or improvements for the organization.
This is what you bring
Master in Engineering preferred
Procurement experience of at least 2 years;
Knowledge of country specific contracting laws;
Experience to source technical services like piping, E&I services, scaffolding etc. for execution in chemical or petrochemical operating units;
Skills to preferably use SAP R3, SAP BW, ARIBA, Microsoft Products;
Fluent in Dutch and English;
Driver's license.
This is what we offer
We offer an environment where we encourage personal and professional growth and where you will be rewarded for your performance and results. You will have the possibility to work with specialist on all fields to develop innovative solutions and to extend your national and international network. In addition, we offer you a competitive salary package. The Company's Global Remote Work Policy allows eligible employees the option to work up to two days a week from home.
LyondellBasell is committed to advancing diversity, equity & inclusion (DEI) to ensure a positive experience for all employees.
Interested?
Please feel free to contact Dennie Verberne at dennie.verberne @ lyondellbasell.com for more details. Would you like to apply? Just send us your motivation and resume via the button. Only applications through this application button will be taken into consideration.
The recruitment process exists of an initial phone screening and business interviews before proceeding to a possible job offer a background check will be part of the process.
#LI-DV1