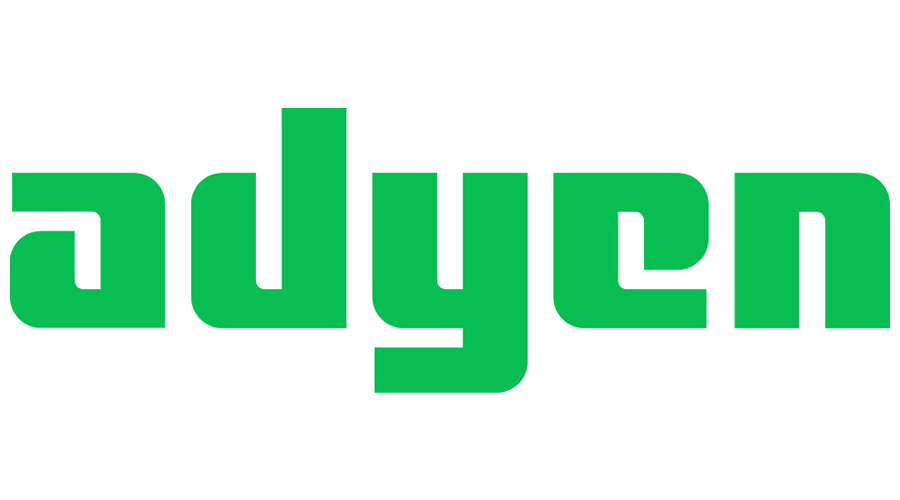 Functie:

Vendor Management Analyst - Amsterdam - Finance


Sector:

Privaat



Dienstverband:

Vast



Specialisme:

I(C)T, International, Overig


This is Adyen
Adyen is the payments platform of choice for the world's leading companies, delivering frictionless payments across online, mobile, and in-store channels. Our team members are motivated individuals that help each other do remarkable things every day. We face unique technical challenges at scale and we solve those as a team. And together, we deliver innovative and ethical solutions that transform the way the world pays.
We took an unobvious approach to starting a payments company, building a platform from scratch. Now, Adyen serves the world's brightest companies like Facebook, Uber, L'Oreal, Casper, Bonobos, and Spotify.
Vendor Management Analyst
Our Amsterdam-based Third Party & Contract Management team is looking for a Vendor Management Analyst with experience in reviewing and managing vendors for the payments and finance industry. The successful candidate must have strong communication and organization skills, a proven self-starter. They must be able to work as a business partner for our global teams in order to provide pragmatic advice and guidance to build sustainable growth.
What you'll do
Act as a business partner and coordinate the communication between the business and the second line (compliance, data privacy, security, legal) at every stage of the vendor lifecycle
Drive the onboarding process of new vendors to quick and successful completion
Optimize the vendor selection process to achieve a vendor library of sustainable providers and better mitigating measures
Produce reports and analysis, assist with contract negotiations and participate in improvement projects
Ensure the diligent application of our internal third parties' policy by regularly holding training and informational sessions with internal stakeholders
Perform regular vendor reviews to identify vulnerabilities or opportunities and create enhancement plans
Improve and expand the existing internal database and data collection on third parties
Who you are
You have previous experience, ideally in vendor management and/or procurement or in a second line position involved in commercial negotiations
You feel comfortable working in a fast paced environment, where not all activities are set in stone, but where you'll actively contribute in taking our Third Party & Contract Management processes to the next level
You have outstanding interpersonal and communication skills, more specifically you are able to liaise and establish relationships with an array of internal and external stakeholders from varying disciplines and cultures
You can make critical decisions and you are not afraid to say "no" when necessary
You excel at teamwork and have the ability to lead projects from start to end and to drive collaborative approaches around vendor and contract management.
Our Diversity, Equity and Inclusion commitments
Our unobvious approach is a product of our diverse perspectives. This diversity of backgrounds, cultures, and perspectives is essential in helping us maintain our momentum. Our business and technical challenges are unique, we need as many different voices as possible to join us in solving them – voices like yours. So no matter where you're from, who you love, or what you believe in, we welcome you to be your true self at Adyen.
Studies show that women and members of underrepresented communities apply for jobs only if they meet 100% of the qualifications. Does it sound like you? If so, Adyen encourages you to reconsider and apply. We look forward to your application.
What's next?
Ensuring a smooth and enjoyable candidate experience is critical for us. We aim to get back to you regarding your application within 5 business days. Our interview process tends to take between 3 or 4 weeks to complete. Don't be afraid to let us know if you need more flexibility.
Please, note that this role is a full-time position in Amsterdam. It will require a relocation in case you live outside of the Netherlands.